IPL Skin Rejuvenation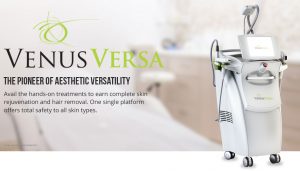 Why should I choose Jeunesse MedSpa® to rejuvenate my skin?
At Jeunesse MedSpa®our doctors/nurses or dermal therapist will carefully assess your pigmentation problem and formulate a treatment plan for you. We have a wide range of treatment options including a large number of topical agents and IPL, and this will ensure that you will get the treatment most suited to your problem.
The first step is simply contacting us for your initial consultation, where we will discuss with you what is a realistic and achievable outcome, and what to expect from your IPL treatment.
Let's make beautiful skin together!
A selection of our most popular services