5 Benefits of Facials
Jeunesse MedSpa® | February 9, 2021 | no responses | Skin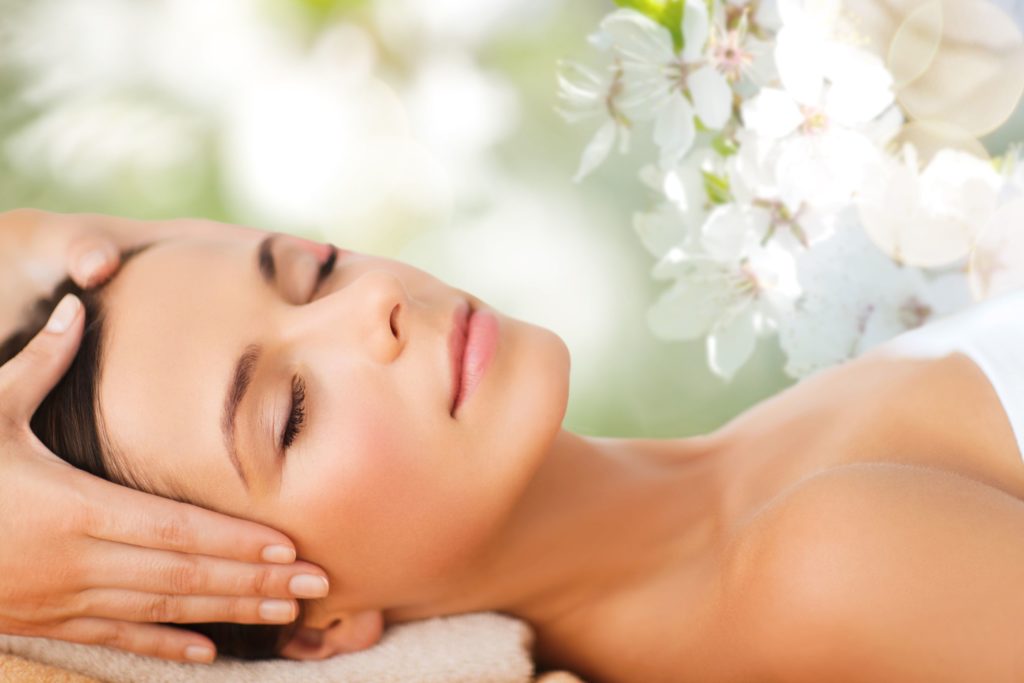 5 Benefits of Facials 
Thousands of dollars are spent on facials that claim to iron out wrinkles, reduce blemishes, moisturize, tighten your skin. But is there evidence to support these claims? 
In our expert opinion if you think that facials are nothing but a frivolous way to pamper your skin, you are wrong! The benefits of facials are well documented. Results depend on the type of facial, where you have it performed and the skin benefit you're hoping to get out of it.
The 5 top benefits of having our signature Jeunesse facials include; 
1 . Reduces Stress – Research has shown that facial massage activates your sympathetic nervous system which reduces your anxiety levels and uplifts your mood.
2 . Promotes Blood Circulation – Studies have shown that massage improves the blood circulation in your body. Similarly facial massage improves blood circulation in your face. Allowing for more oxygen and nutrients to your skin, translating to healthier, efficient cells and glowing skin. 
3 . Boosts The Absorption Abilities Of Your Skin – Skin cell turnover reduced as we age and the skin's surface becomes so rough that skin care cannot permeate it properly. Facials help exfoliate, clean and increases your skin's ability to absorb products effectively. Therefore facials improve your skin which becomes smoother and glows. 
4 . Treats particular conditions like pigmentation, acne or ageing – During facial treatments, we use peels, face packs, masks, serums and creams that are enriched with scientifically proven active ingredients. Which reduce pigmentation, control oil production, and or stimulate the production of collagen and reduce the signs of aging.
5 . Expert Care – All our facials come along with our medical skin therapist's expert opinions and advice. Before any facial treatment, we ask you about your skin type, issues you are facing and what problems you want to address. We examine your skin and analyze the problem before offering a solution. Bespoke products and treatments that will benefit your skin.
Another common question we get asked is.. How often should I have a facial ? But like most things theses no one answer fits all. Some recommended every 4-6 weeks which would be great in a perfect world! Realistically, time and budget don't always allow for such a commitment.
We recommend a facial every season. ️This means 4 times a year, every 3 months. As seasons change your skin needs change, so it's a great time to reevaluate your the needs of your skin, getting the appropriate support it needs.
However if you have specific skin goals like reducing hyper-pigmentation or have acne and need monthly peels/extractions then we  may recommend facials more often like monthly or every other month.
Facials are much more than just an hour of sheer bliss, they are a way of saying "I love you" to your skin.  
Let's make beautiful skin together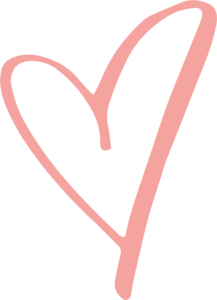 Book your facial consultation with our medical skin therapist to start your skin care journey
Click below to see a description of our different facials!
Enjoy this article? Don't forget to share.