Our Rooms
Jeunesse MedSpa® is a state-of-the-art cosmetic clinic that houses the most advanced cosmetic procedures, in the most luxurious setting in Hamilton, New Zealand.
We are a contemporary practice with a modern clinical design, to reflect the standards and professionalism of the business.  From the moment you enter Jeunesse MedSpa® the sights, sounds and smells will leave you feeling a complete sense of exhilaration. The luxurious touches provide an elegant and private environment where clients are made to feel welcome.
We love our patients to have an experience like no other. We aim to offer a six star service where you can be assured total dedication and the best care at all times.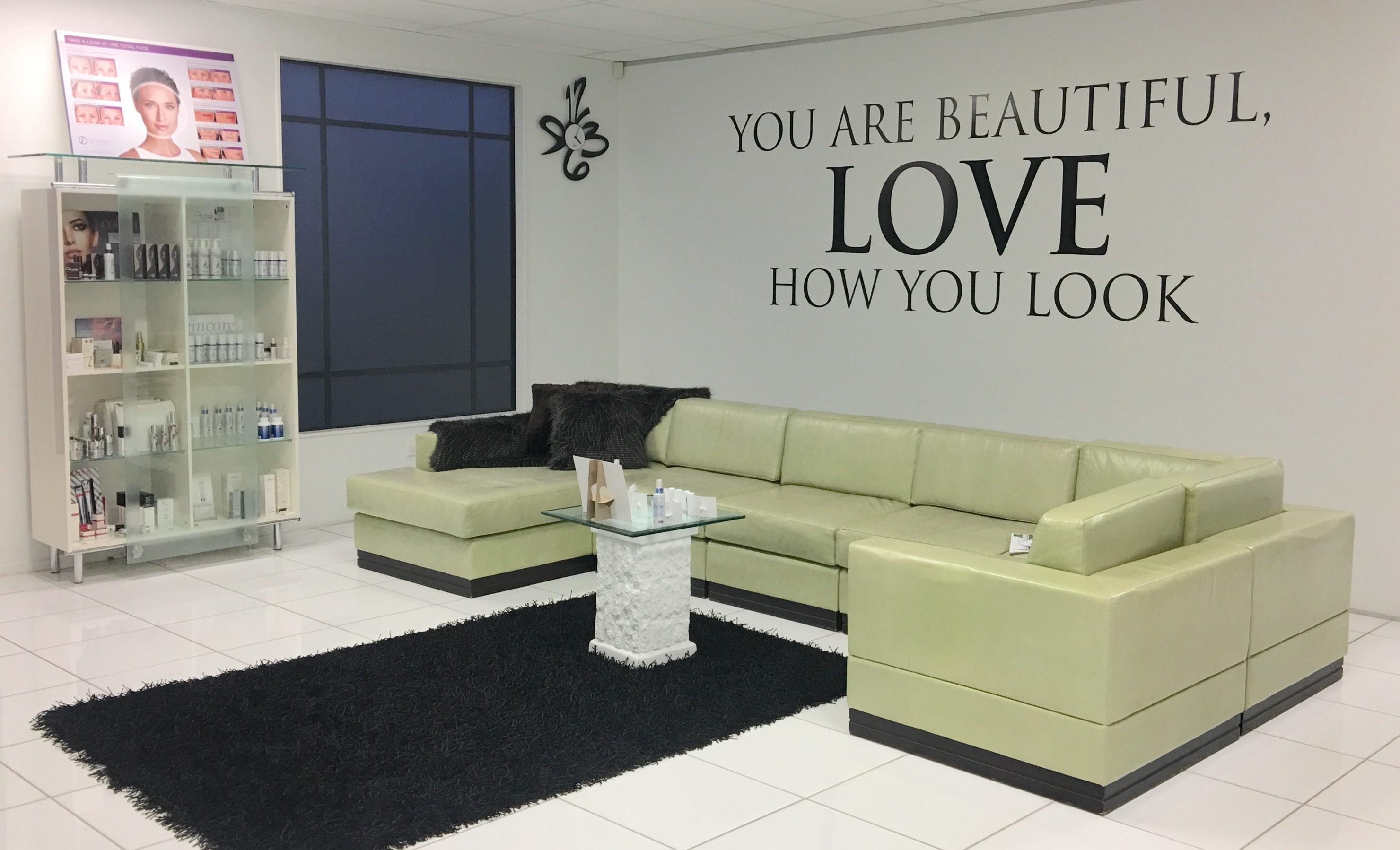 Waiting Room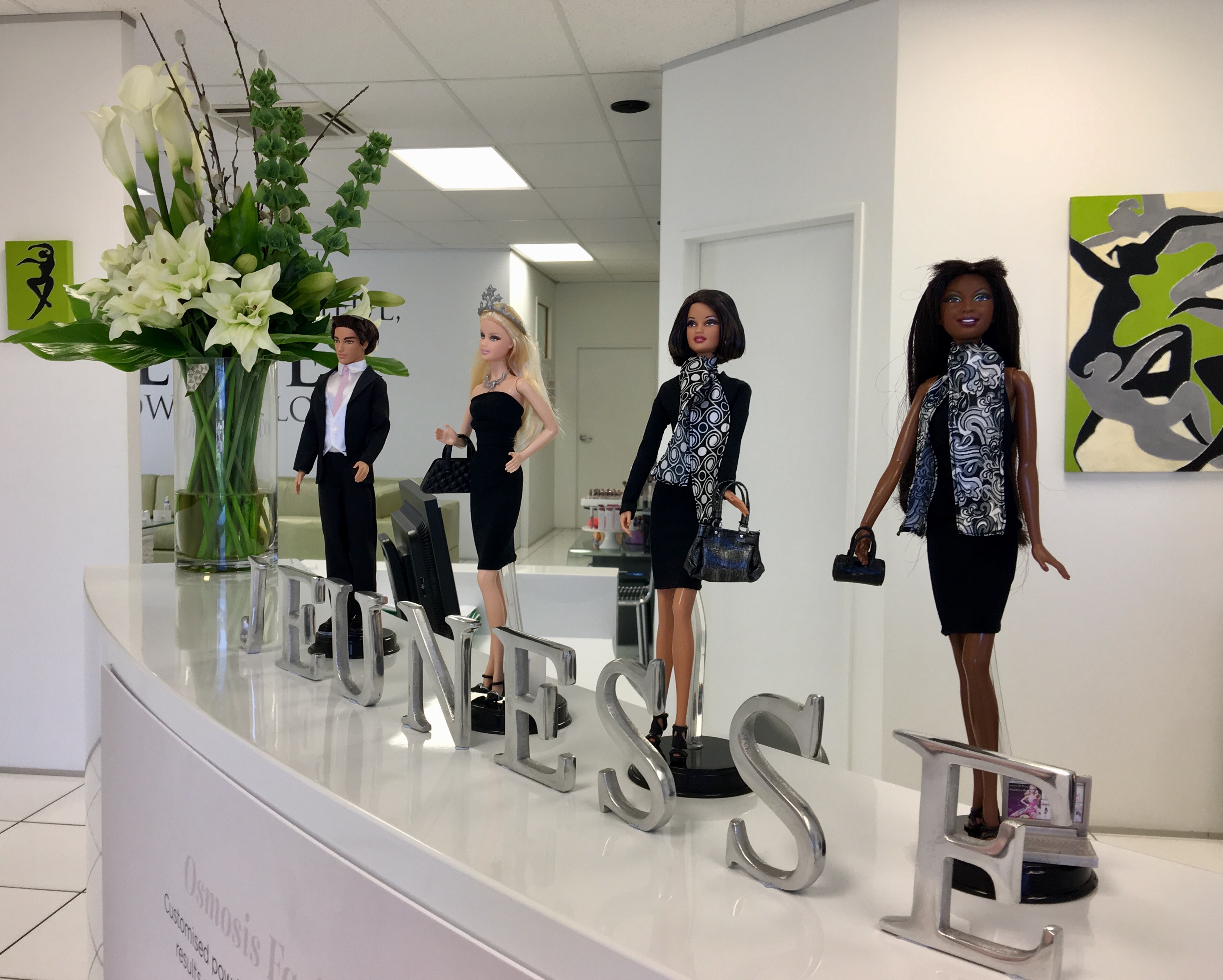 Reception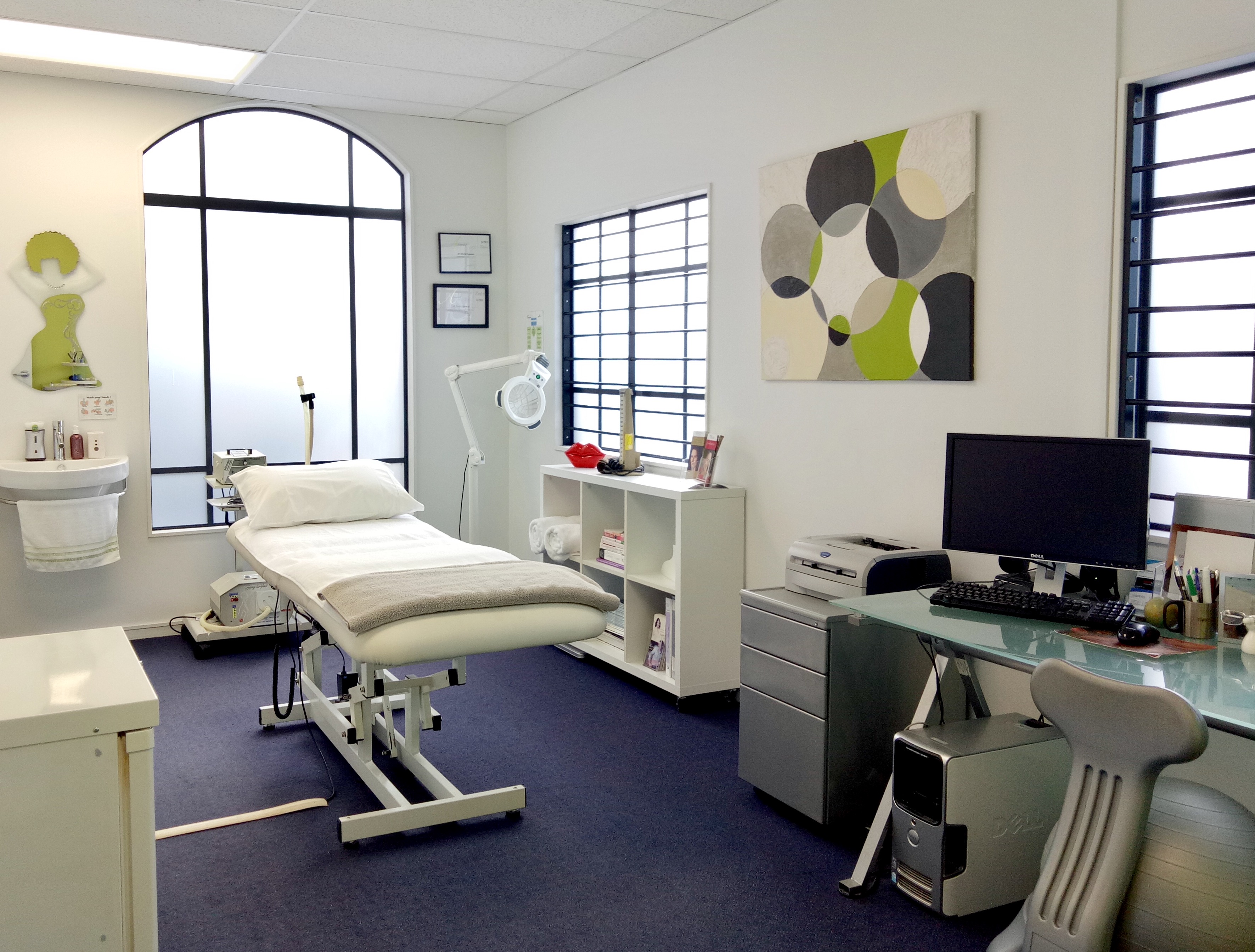 Consulting Room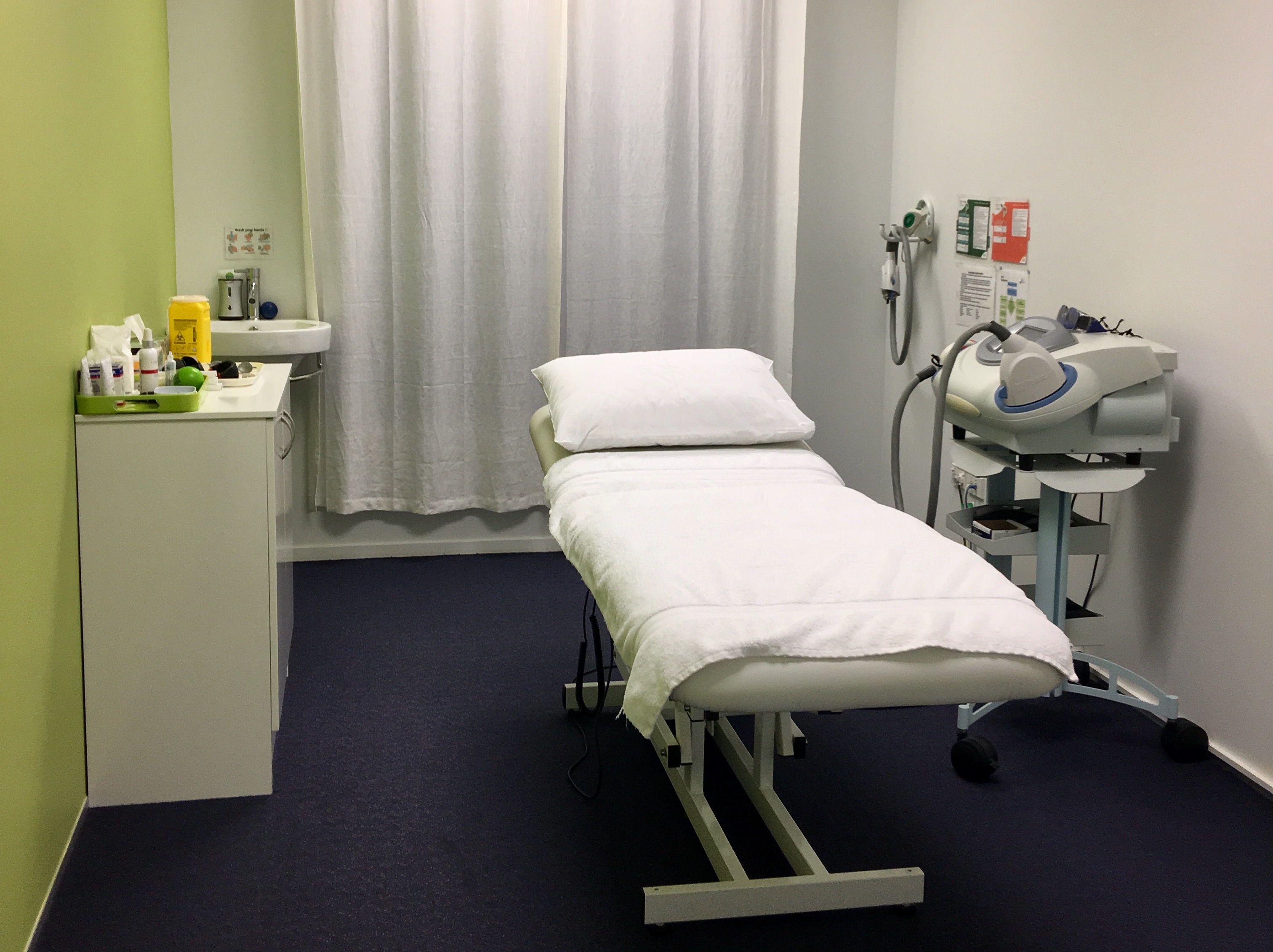 IPL Room