Wrinkle Reducers
Wrinkle relaxers or anti-wrinkle injections are our most requested and performed MedSpa treatments and the most popular cosmetic treatment in the world.  When injected skilfully, they can subtly reduce wrinkles, frown lines and furrows while allowing you to retain natural and expressive facial movement.
Use our interactive picture below to find out more about areas that you can treat with wrinkle relaxer injections.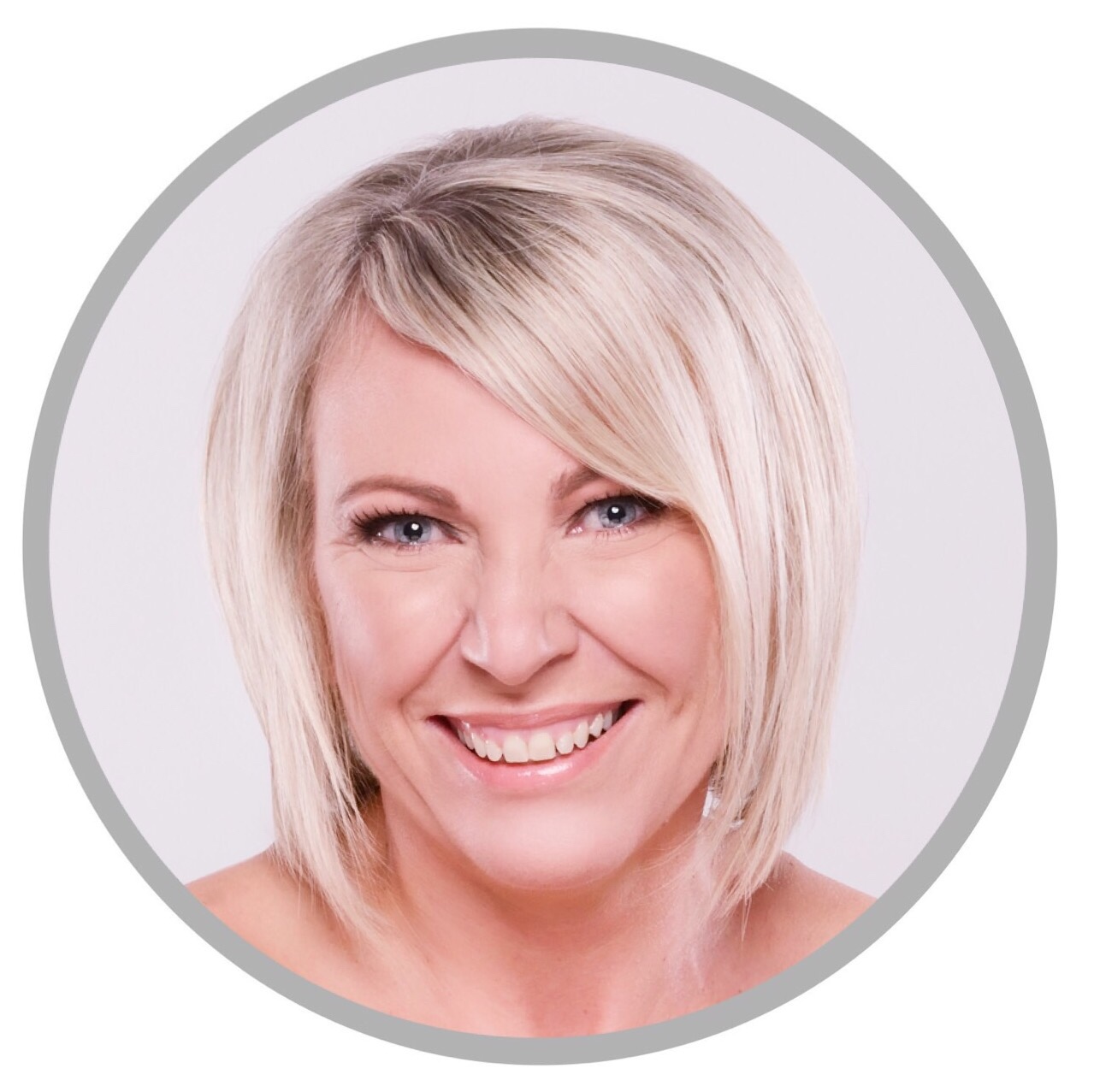 At Jeunesse MedSpa®, we offer you the choice of two popular muscle relaxants. Our approach to wrinkle relaxer treatment is conservative and our goal is for a natural, more youthful appearance. Your treatment will be tailored for you during your personalised assessment, which is why we charge for what we use (per unit). You will generally see results within 1-2 weeks, which can last from 6 weeks to 6 months.
Who better to trust for the most natural looking results from than one of the most experienced and expert providers in Hamilton? Jeunesse MedSpa®… experience you can trust. All injectable treatments are performed by our highly skilled cosmetic doctors and nurse.
Click to learn more about Wrinkle Relaxers 
Preparing for wrinkle relaxer  treatments
After care  following wrinkle relaxer treatments.
Botox®  is a prescription medicine  for the treatment of frown lines , horizontal forehead lines and crow's feet round the eyes. Botox® has risks and benefits.Ask your doctor if Botox is right for you.  If you have side effects, see your doctor.  You will need to pay for Botox® and clinic fees will apply.For details on precautions & side effects consult your healthcare professional or the Consumer Medicine Information (CMI) at www.medsafe.govt.nz .Botox® treatment lasts about 4 months and further courses of treatment may be necessary.Should only be administered by trained medical professionals.(contains botulinum toxin A 50,100 & 200 units) Allergan (NZ) Limited, Auckland.
Xeomin® is a Prescription Medicine containing 50, 100 units of incobotulinum Type A, purified Botulinum toxin type A complex for injection.  It is used for the treatment of frown lines on the forehead, lateral periorbital lines and horizontal forehead lines in adults. It should be administered only by trained medical professionals. Talk to your specialist about the benefits/risks of this procedure in appearance medicine. Xeomin treatment lasts about four months and further courses of treatment may be necessary. Cautions: people receiving blood thinning medicines, care at the proposed injection sites, pregnancy and lactation. Possible side effects: headache, pain, swelling or infection at injection site, local muscle weakness including drooping eye lids, lack of feeling & nausea.Treatment last for up to 4 months. You will need to pay for this medicine. Discuss with your specialist if Xeomin is right for you. For more information or for a copy of CMI please contact the NZ distributor: NZMS Ltd: 2a Fisher Crescent, Mt Wellington, Auckland, Ph 09 259 4062.