Dermal Fillers
Dermal fillers are fast becoming an increasingly popular way to gently improve the signs of ageing and create soft, natural looking results. They are gel-like substances that are injected into the skin, to lift and sculpt it, smoothing out wrinkles, filling hollows, replacing volume, correcting scars and asymmetry, enhancing lips and hydrating the skin.
Use our interactive picture below to find out more about areas that you can treat with dermal fillers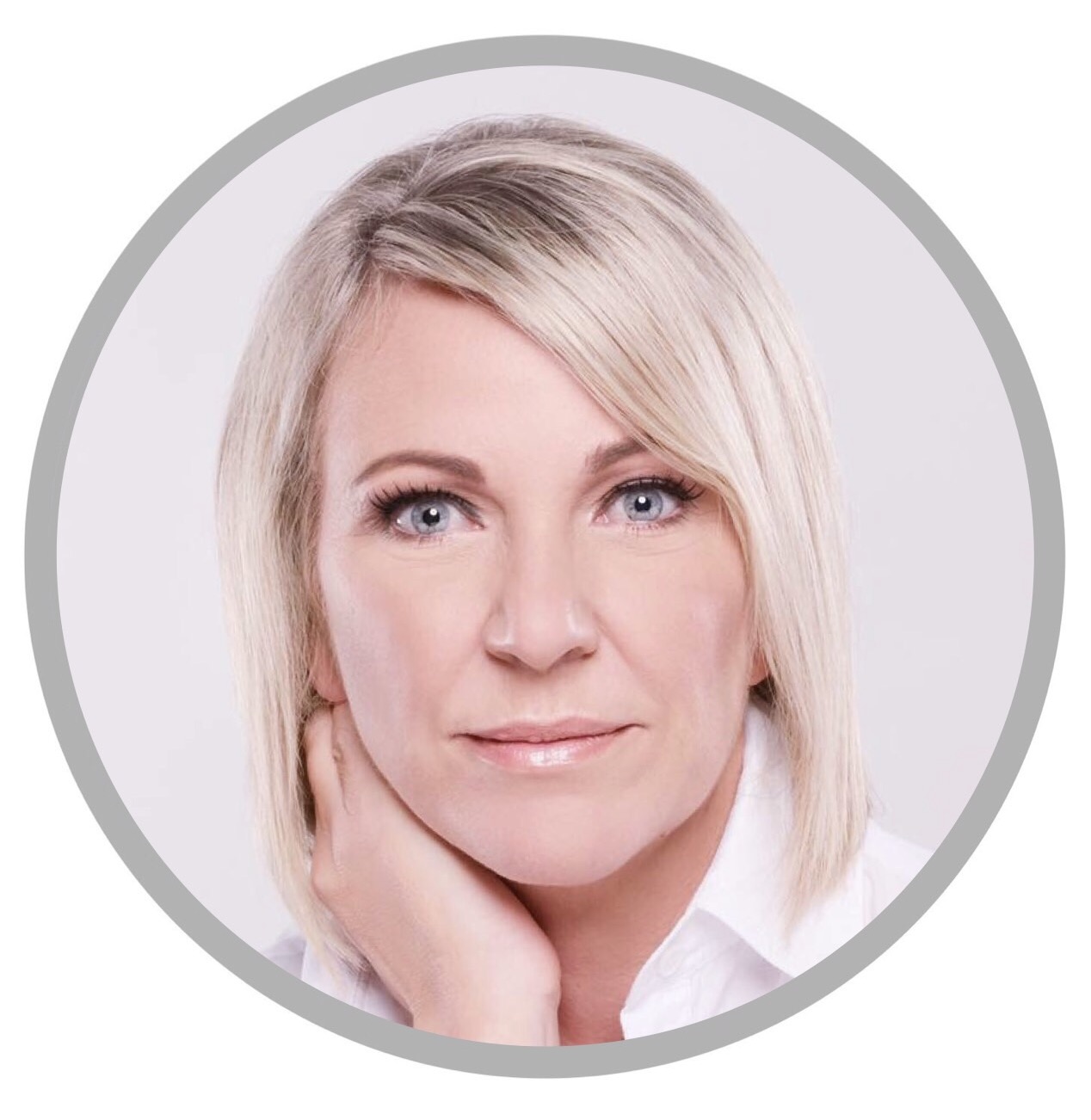 There are a huge variety of fillers available but at Jeunesse MedSpa® we only used safe and medically proven products. Our fillers of choice are the hyaluron-based Juvéderm® and Belotero® ranges, which are carefully formulated, to provide a natural looking way of restoring what age takes away; giving long lasting results & satisfaction for a range of concerns. These temporary fillers create subtle enhancements and contain lidocaine to help numb the area during treatment.
Learn more about Dermal Fillers
Juvederm Ultra™ & Juvederm Ultra Plus™ are medical devices Class III for the   filling of medium size and deep facial wrinkles by injection into the skin and for creating definition and volume in the lips.  Contains 24mg/mL. cross-linked hyaluronic acid. Juvederm has risks and benefits. Cautions: Use in an area that has been treated with another dermal filler, people with autoimmune disease, or who are pregnant, breastfeeding, under 18 years of age or have an increased susceptibility to keloid formation and hypertrophic scarring. People on blood thinning medicines.Possible side effects: injection site inflammatory reactions (redness/swelling, itching/pain on pressure) induration or nodules; discolouration; weak filling effect. If you have side effects or concerns speak to your doctor. Product and treatment costs will apply. Note: Juvederm treatment lasts about 12-24 months. For product information check with your doctor or product information at Allergan (NZ) Limited, Auckland.        
Belotero® is a Class III medical device to smooth facial wrinkles and folds, correct facial atrophic scars, restore of enhance the lips or restore facial volume. Belotero has risk and benefits.  Ask your specialist if Belotero is right for you. Contains transparent cross-linked sodium hyaluronate gel of non-animal origin with lidocaine 0.3% to reduce local pain. Do not use if you have a skin inflammation or a skin infection or until the infection is healed. Precautions.  There is a risk of infection. Tell your doctor if you are on blood-clotting medicines as there could be an increased risk of bruising or bleeding at the injection site. Possible side effects: swelling, bruising, redness hardening of the skin, pain, altered colour or itching. Lasts 6-12 months. You will need to pay for this product and doctor's fees apply. Merz, Sydney. Distributed by Healthcare Logistics, Auckland