Dermal Fillers
Dermal fillers are fast becoming an increasingly popular way to gently improve the signs of ageing and create soft, natural looking results. They are gel-like substances that are injected into the skin, to lift and sculpt it, smoothing out wrinkles, filling hollows, replacing volume, correcting scars and asymmetry, enhancing lips and hydrating the skin.
Use our interactive picture below to find out more about areas that you can treat with dermal fillers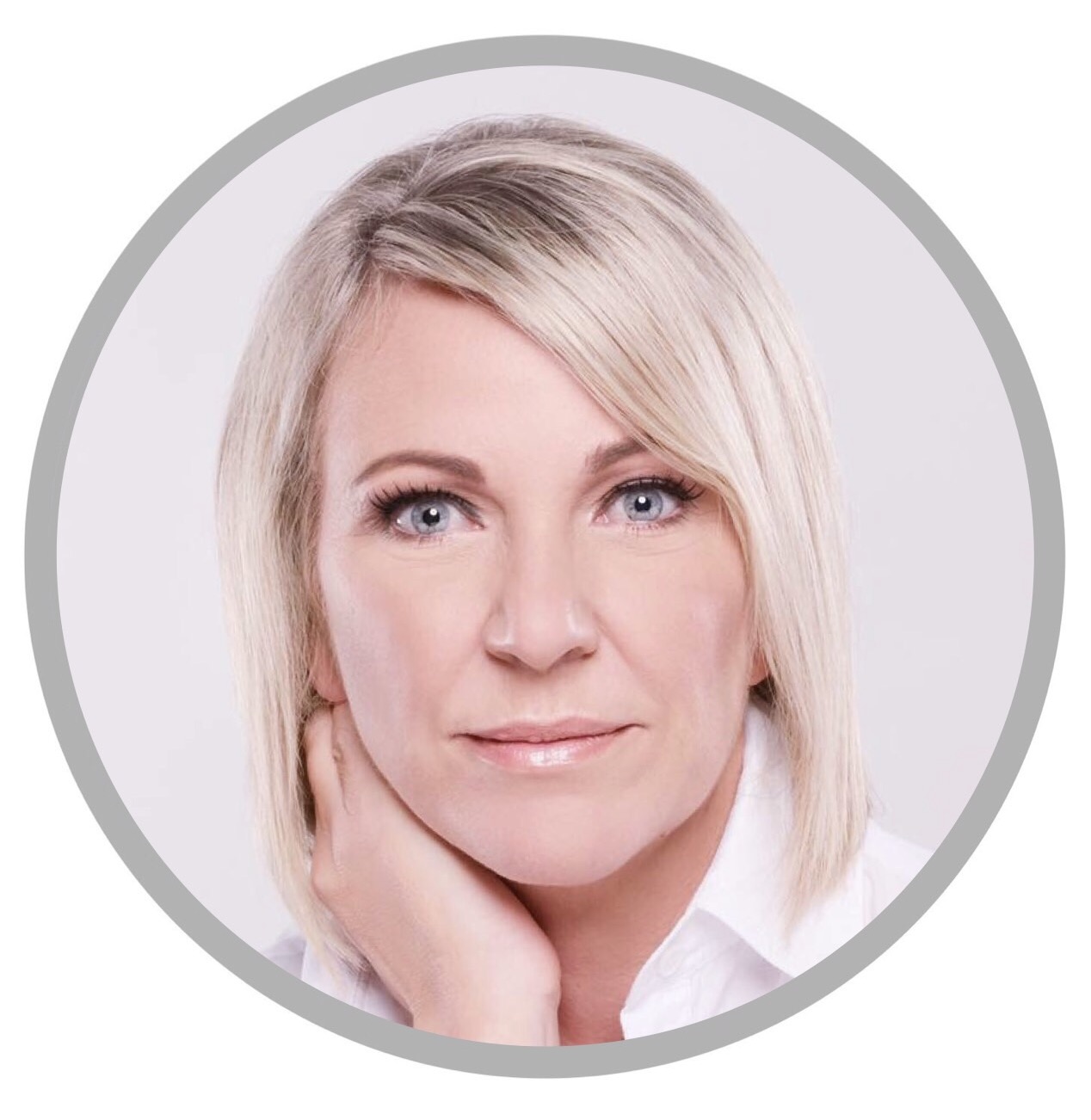 There are a huge variety of fillers available but at Jeunesse MedSpa® we only used safe and medically proven products. Our fillers of choice are the hyaluron-based Juvéderm® and Belotero® ranges, which are carefully formulated, to provide a natural looking way of restoring what age takes away; giving long lasting results & satisfaction for a range of concerns. These temporary fillers create subtle enhancements and contain lidocaine to help numb the area during treatment.