IPL Hair Reduction
We certainly are a hair-conscious species. We absolutely LOVE to show off our long, gleaming locks and luscious lashes—and opt for hair and lash "extensions". Yet, there are  many other body parts where simply the sight of hair seems anything but HOT.
And for those parts… We've shaved. We've plucked. We've bleached. We've tweezed. We've waxed. We've threaded.
Now we have light based therapy – lasers and intense pulse light treatment to reduce that annoying hair. 
At Jeunesse MedSpa® we have one the most powerful and effective medical grade FDA approved IPL machine , The Venus Versa™. The Venus Versa™ hair removal is a non-invasive procedure that removes unwanted and excess hair from areas of the body with an intensely powered light.
Designed for sensitive skins, the Venus Versa™ provide ultra-fast and comfortable treatments that permanently reduce hair growth and can  be safely used on all skin types. Medical grade machines are much more powerful than beauty therapy grade machines, and so have a much better hair reduction result.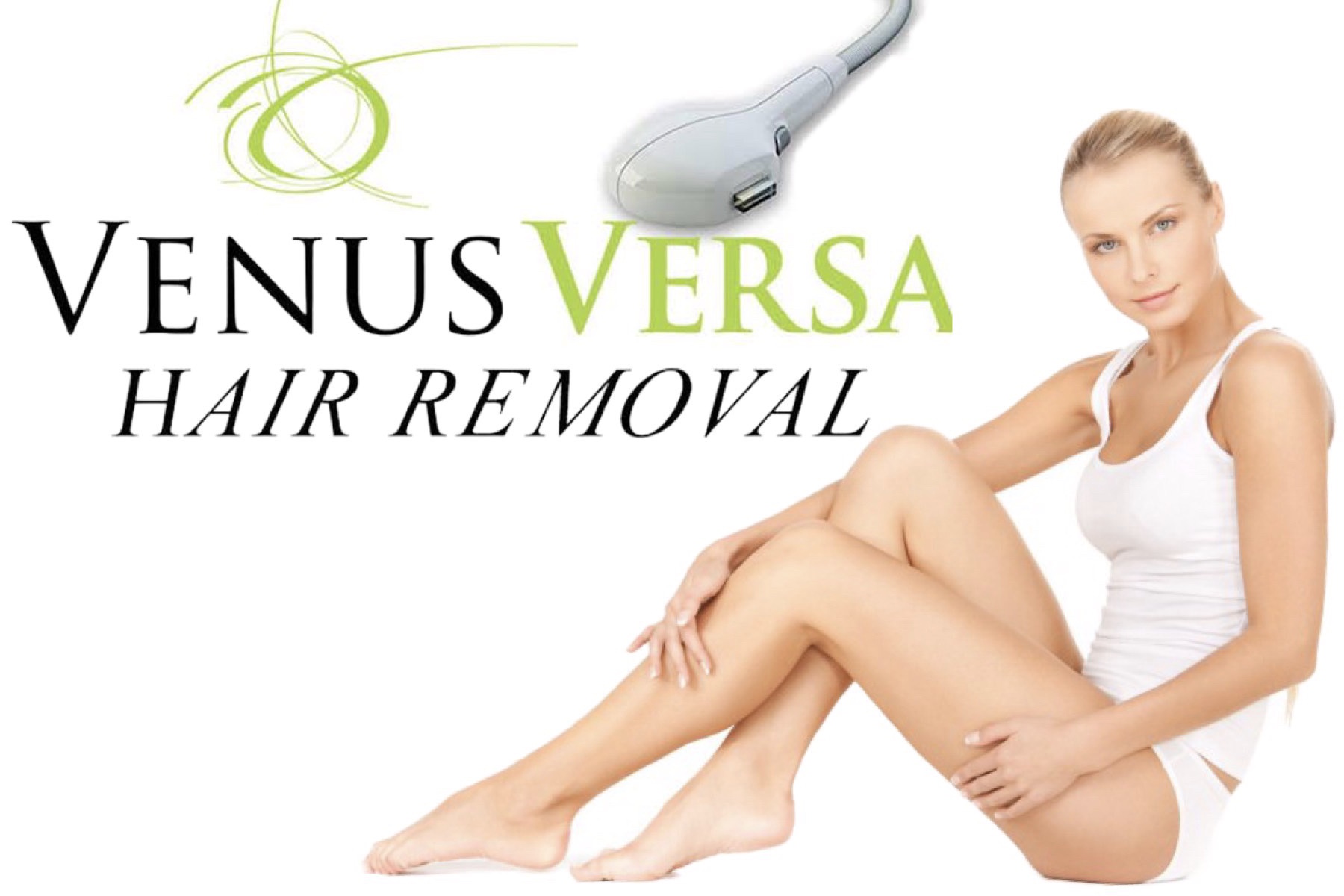 Why choose Jeunesse MedSpa® for your IPL Hair Reduction treatment?
We use the latest medical grade laser technology to perform your treatment. All initial assessments are performed by our doctors  and we have fully trained laser medical skin therapists will carry out your treatment.
If you sick of shaving or you want to avoid painful waxing, let us help you get rid of that unwanted hair and get  that silky smooth look. 
Put your trust in the experts at Jeunesse MedSpa® for your IPL Hair Reduction treatment.