Sexual Rejuvenation – The O-Shot® & Priapus Shot®
Has your love life lost its thrill? Are you struggling to find the excitement that you once enjoyed?
It's very possible the problem is physical.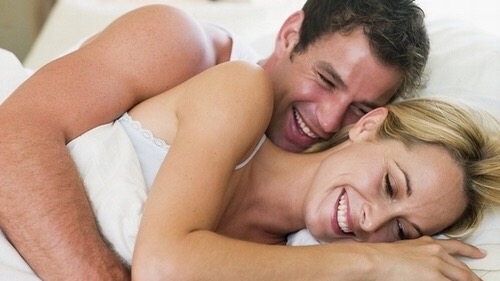 At Jeunesse MedSpa® we can dramatically improve men and women's sex lives with an all-natural, almost painless, non-surgical procedure that harnesses the power of your own blood – Platelet Rich Plasma (PRP) to improve your sexual response. These pioneering treatments, The O-Shot® for women, and the Priapus Shot®, for men improve sensation, pleasure and function by leveraging the body's natural ability to heal itself.
Dr. Kirshni Appanna was personally trained by Dr. Charles Runels, the creator of these treatments and is one the first doctors to introduce the The O-Shot® and Priapus Shot® to New Zealand. She is a trainer for these procedures in Australasia.