My 5 Skin- Care essentials to Keep at Your Desk- Linda's Lowdown
Jeunesse MedSpa® | February 7, 2018 | no responses | Skin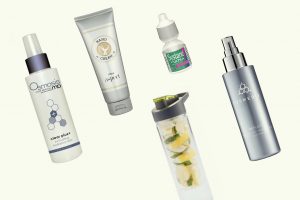 It's back to the office for most of us now! With the hot humid weather, the air conditioned office does provide some consolation to being back at work.
A few hours into your workday and you will probably notice that your skin isn't anywhere near as dewy as it was when you last looked in the mirror before you left home. This is not only because your Make up has settled in, but also because the office air conditioning is causing some damage.
Air conditioning does our lungs a favour by filtering out smoke and other harmful pollutants, but it also lowers air humidity. And over time, low humidity can rob your skin of moisture and dry it out. Research shows that dehydrated skin is less flexible, duller, and reduces the self repair. Air conditioning also contributes to eye irritation, even more do if you wear contact lenses.
So what's the solution? Combat the side effects of recycled air and air conditioning with my favourite 5 essentials to leave you glowing with hydrated skin and eyes through from 9 to 5. All it needs is a small bit of drawer space at your desk
1 Mist your Face

OsmosisMD Clear Plus provides a quick way to get some moisture into your skin in the middle of the day, without messing up your makeup.
It contains active ingredients to firm, hydrate, soothe and nourish the skin all with a light citrus scent.
The water holding ingredients help restore your skin's water balance, while the anti oxidants help to reduce free radical damage from the environment.
Spray 3-5 times directly onto skin (closing your eyes)at any point throughout the day to hydrate and promote skin wellness.
2 Apply Hand cream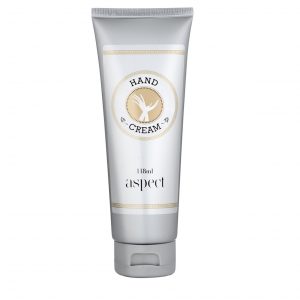 Wrinkly hands are a sure telltale sign of ageing. The skin on your hands often ages faster than your face as it's thinner, is exposed to more sun and is frequently ignored! AspectDr hand cream is a fast-absorbing, nongreasy option that is ideal to keep next to your keyboard. It's a hydrating hand cream that is both nourishing and balancing.
Use it every time you wash your hands and your skin will thank you.
3 Keep your eyes moist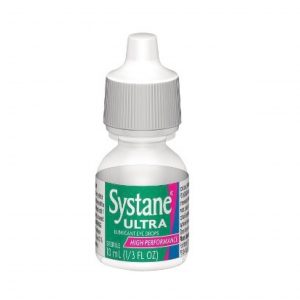 Staring at a brightly lit computer screen can irritate your eyes which is compounded by dry office air. This is even worse if you wear contact lenses.
I usually have some eye drops like Systane ultra lubricant eye drops or Clear eyes on hand to cut down on dryness. They'll also help you avoid the post-lunch wave of lethargy or looking red-eyed during your meeting. Don't forget to follow the 20-20-20 rule ( After 29 minutes of staring at a computer look 20ft away for 20 seconds) which helps protect your eyes during work.
4 Refresh your sunscreen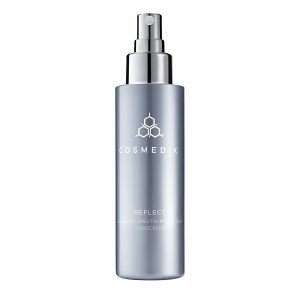 It's a good idea to refresh your sun protection before you step out for lunch, or when you go home at the end of the day especially with this hot weather . The sun is the main cause of skin ageing , and daily sunscreen use reduced the signs of ageing .
I love Cosmedix Reflect Mist SPF 30 which is great for topping up your UV protection without disturbing your makeup.
5 Drink plenty of water throughout the day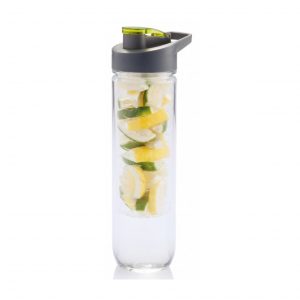 Combat the hot weather and air condition by drinking plenty of water. High water consumption can positively affect your skin's physiology, and drinking less water than you need will result in skin changes. It's easy to forget about hydration when you're not sweating. You should never let yourself get thirsty drinking about a cup every 1-2 hours during your work day. I love having my water infused with fruit for a tastier hydration.
So claim your little space on your office desk for these essesentials.
Lets make beautiful skin together!
Linda 
Enjoy this article? Don't forget to share.