Acne – FAQ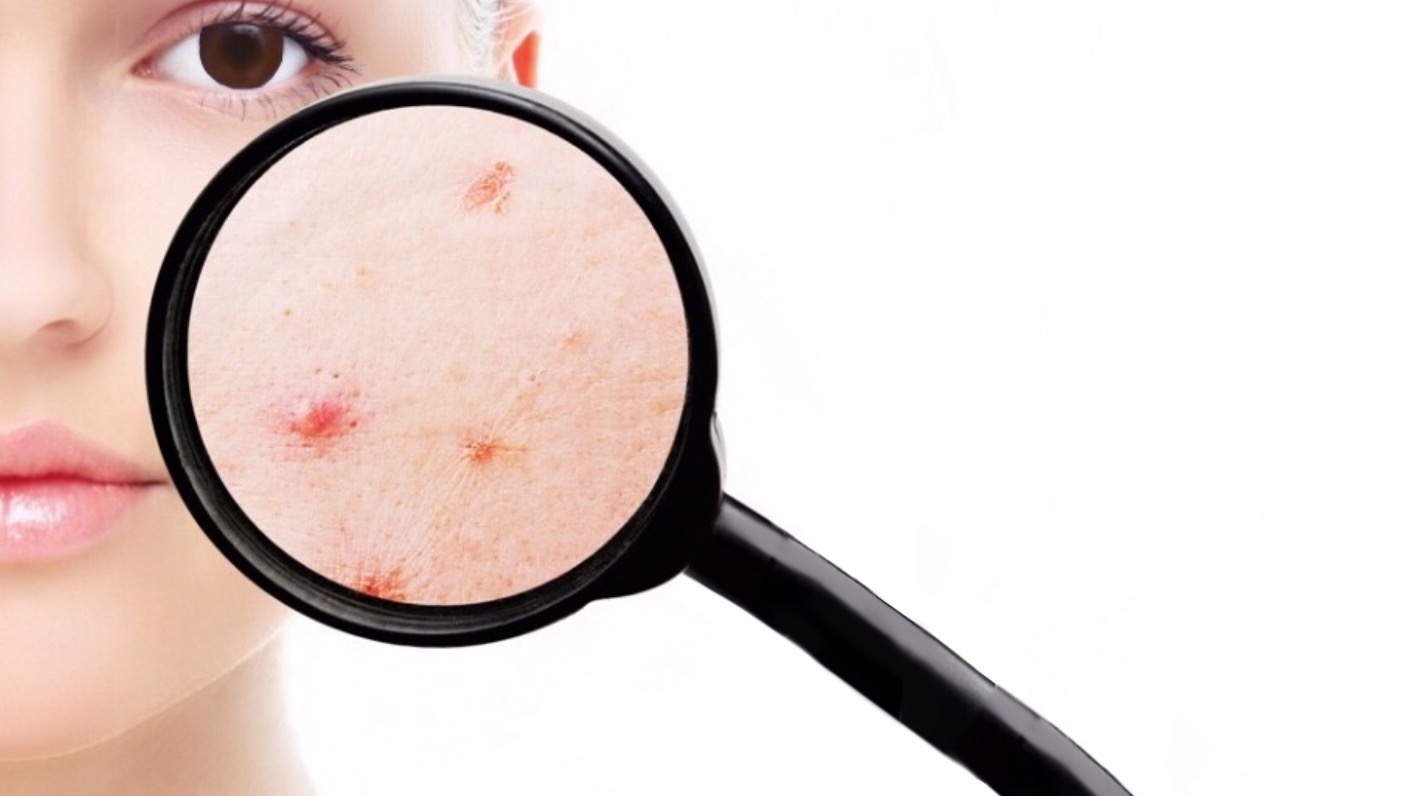 [ultimate-faqs include_category='acne-faq' ]
Why should I choose Jeunesse MedSpa® as my provider of acne treatments?

Our doctors have a special interest in acne and will be able to give you the proper advice on the right treatment for you. Many of the treatments (both topical and oral) are prescription only and can only be prescribed by doctors. 
You don't have to live with acne or acne scars, let us help you to regain your confidence and alleviate the emotional and psychological effects that acne  can often leave you with. The first step is simply contacting us for your initial consultation, where we will discuss with you what is a realistic and achievable outcome, and what to expect from your treatment.
Let's make beautiful skin together!
A selection of our most popular services