Dr K's Scoop – May 2018
Jeunesse MedSpa® | May 7, 2018 | no responses | Dr K' Scoop
We're already over  a third way  through the year and so much has happened. 
April was a pretty busy month with a trip to Sydney where I joined Merz trainers from Australia and NZ for an amazing Train the Trainer day.  Merz have launched a new lip filler package which will be available next week so I can't wait to get my hands on it.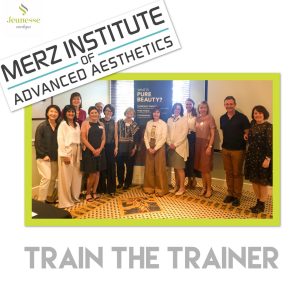 I was also invited to attend the inaugural  masterclass of the Venus concept. It was super informative and may lead to some exciting new equipment coming our way ( after I do all my research).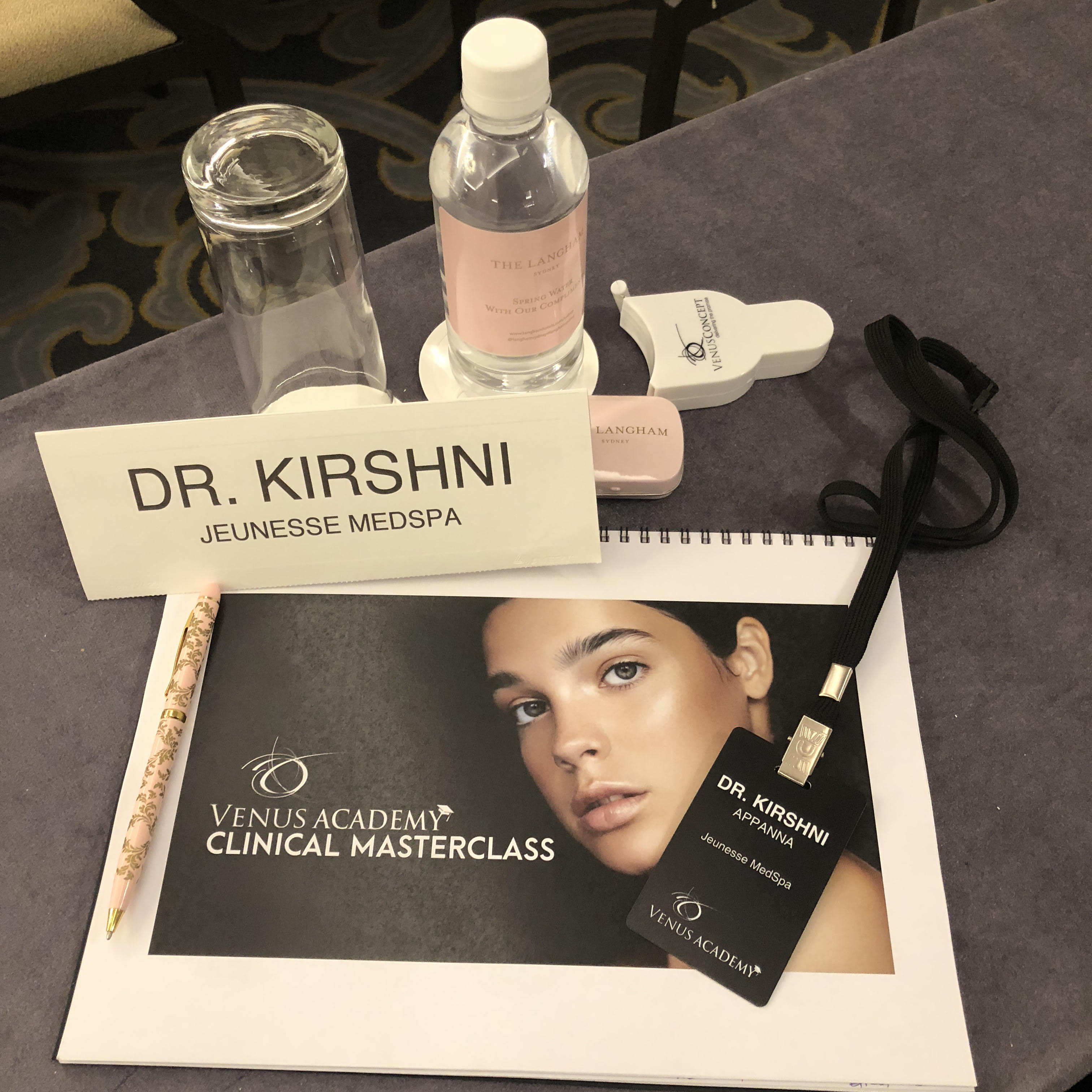 I then had a wonderful 2 week holiday celebrating my besties 50th in Canberra before heading to the commonwealth games at the GC
Although the Silver Ferns, who we were there to support didn't fare well, it was just incredible to have the opportunity to join the other athletes at Kiwi house- I even got to have a gold medal around my neck ( probably the only chance I'd ever get?) 
Camille Buscomb ( Tessa's sister )and her parter Cameron French  did us very proud  in the 5, 10k and the  400m hurdle events . Tessa and her entire family were there to support them .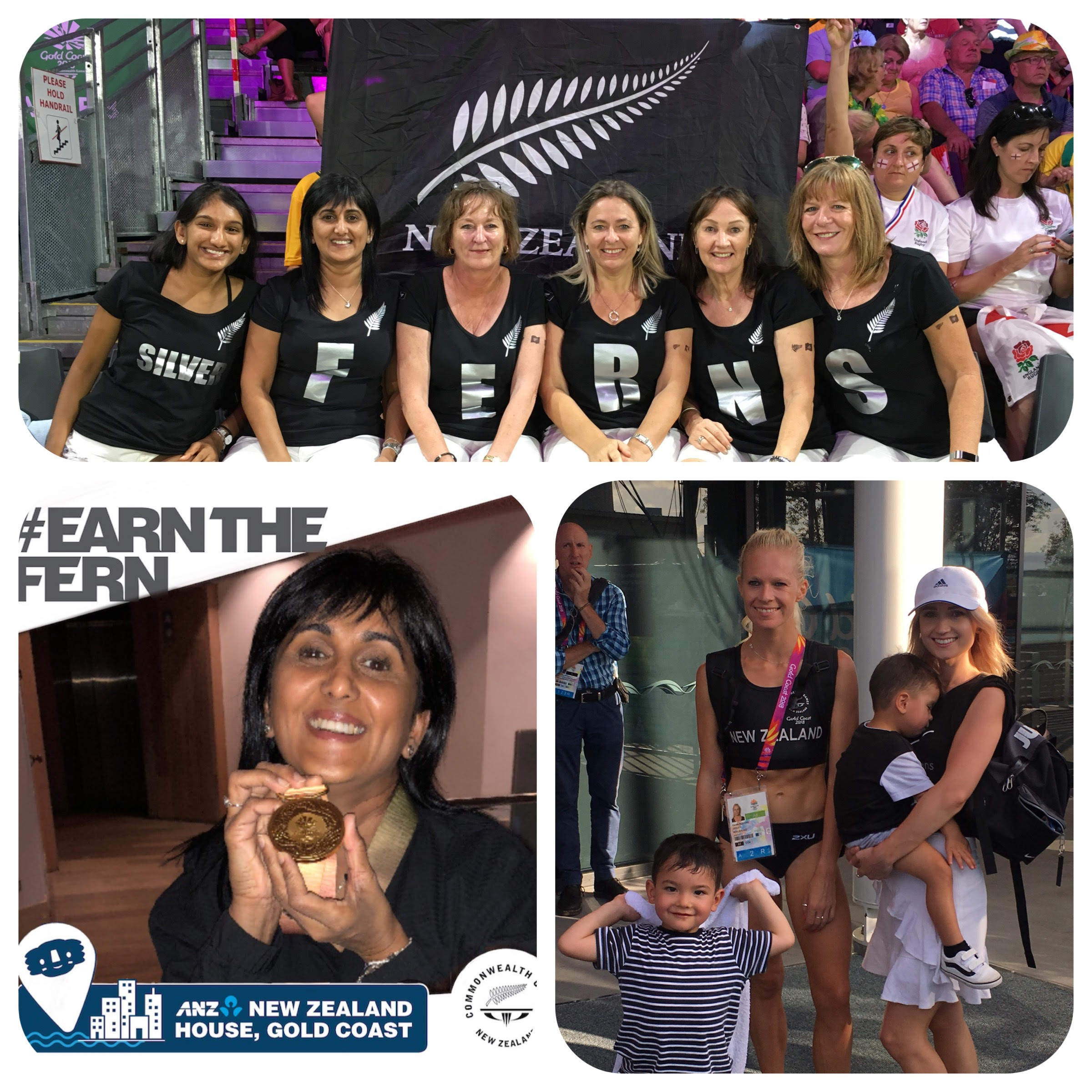 The last week  in Queensland was a special time with my mum and daughter joining me, visiting my brother and his family in Broadbeach. My highlight was Byron Bay and the lighthouse.  I also snuck in a few meetings and got to visit my dear friend Dr May Marr's lovely clinic in Lennox Head.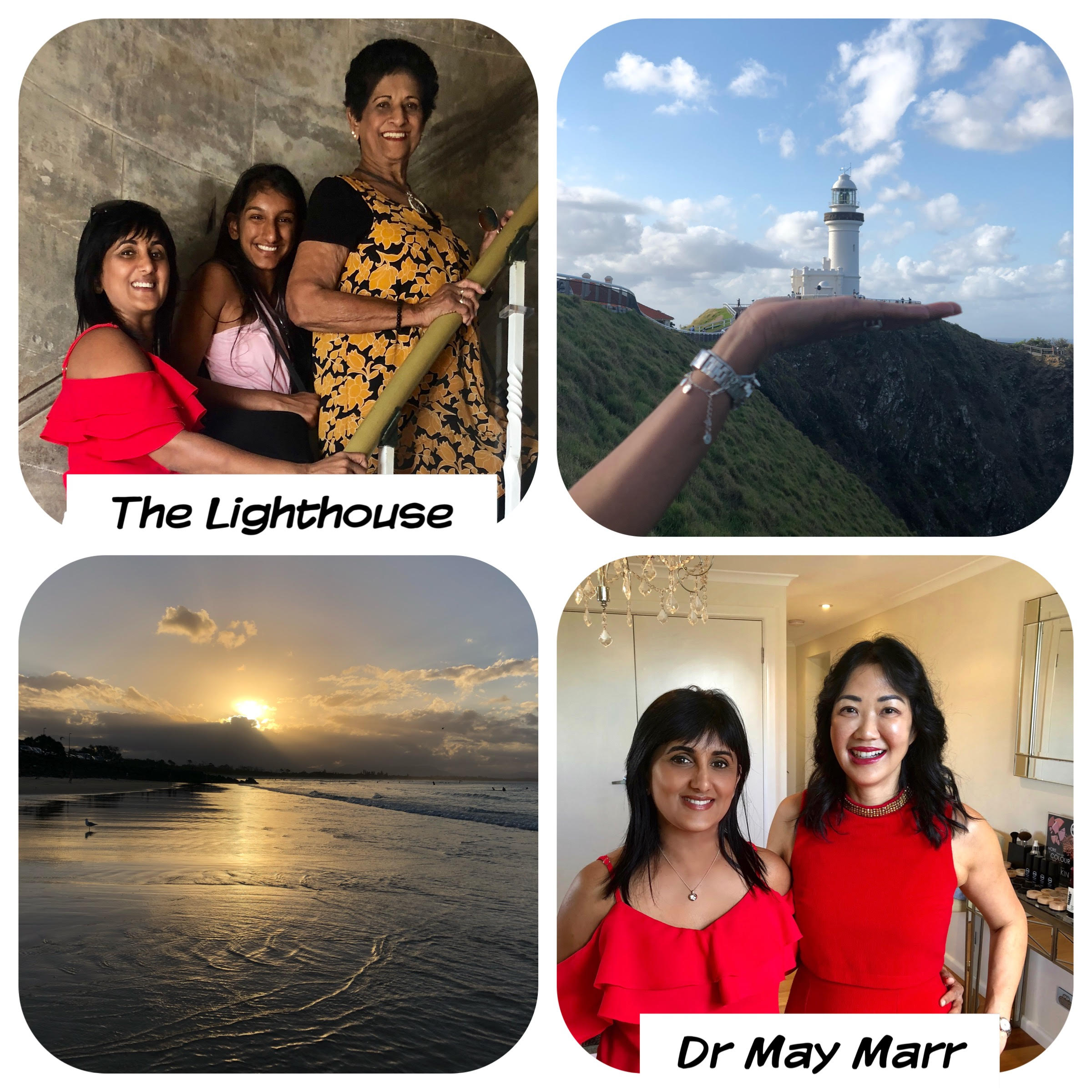 We have been doing our in house trials with Belkyra, the double chin treatment! The results are proving very promising  with the 
patient  selection and assessment playing a vital  role in producing the optimal  results. Keep your eye on our FB and Insta pages for updates 
With Mother's Day around the corner and having recently celebrated my gorgeous mums 80th birthday, it's a perfect time to make the time to celebrate all the Mums who do such an amazing job everyday! HAPPY MOTHERS DAY !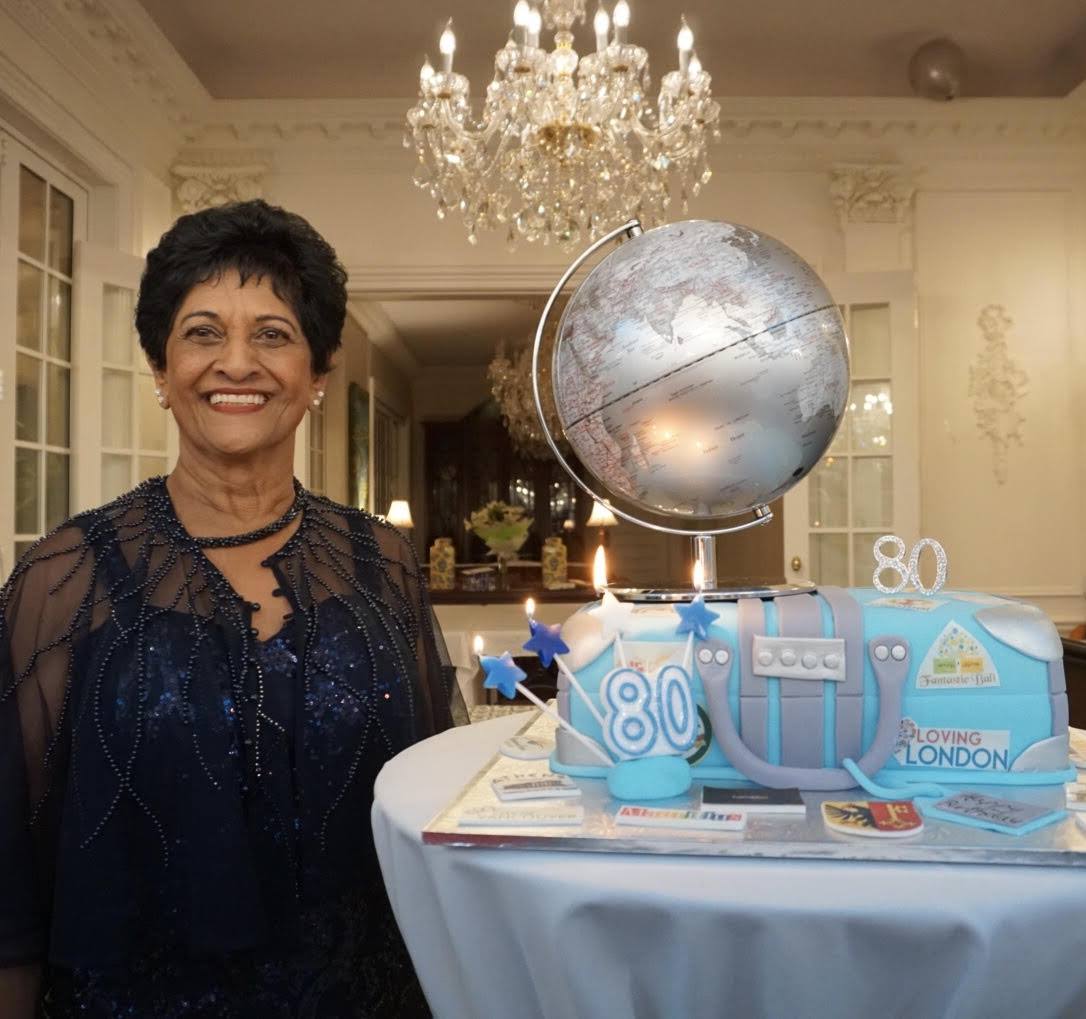 The journey of motherhood is absolutely amazing. There are however some things that no one warns you about – how the birthing process wreaks havoc with your pelvic floor , leading to bladder leakage, painful sex and loss of sexual enjoyment. The O -Shot can effectively treat these symptoms. Click
here
to find out more!
While I was away the girls did a fab job of installing our new computers and we have a new software system which is going to allow online booking.its going to be great in the long term to improve your experience but please excuse as we we go through some 'settling in' issues. 
Our wonderful nurse injector Alli  has been beavering away getting accustomed to our practices. She  is now available on Thursday and Friday mornings for appointments. 
Have a great May and we look forward to seeing you in clinic soon. 
Enjoy this article? Don't forget to share.