Dr K's Scoop – November 2019
Jeunesse MedSpa® | November 28, 2019 | no responses | Skin
2019 seems to be drawing to close much faster than I imagined.
Yes I know it's only my perception and there is still 24 hours in everyday 
… not sure if you feel that way too. 
It's been another busy month catching up after my trip to Europe. And as you read this I'm on the plane again heading to Sydney for Aesthetics   2019  (my last conference for this year), which is looking to be absolutely awesome.  I'm so looking forward to meeting some of the gurus in our industry. – more in next months blog.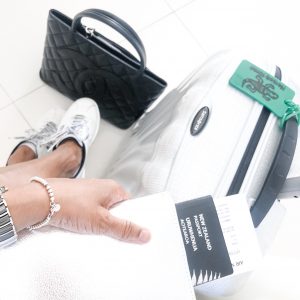 I have been  a member of the NZSCM education committee for the last 7 years.  November 2nd was the last trainee day for the cosmetic medicine  training programme, with the examinations . Wow what a amazing set of skilled trainee cosmetic doctors we have. You know you are in safe hangs when you see a NZSCM  doctor.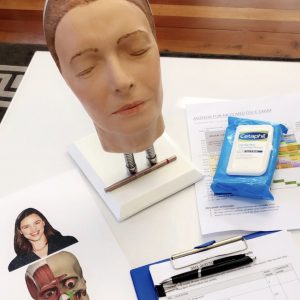 Party season is here and if you re wanting your pre Christmas treatment , please book in ASAP as we have limited spaces. If you have booked and cannot make the appointment please let us know ASAP so we can fit those on our long waiting list in. 
Wedding fever is hitting us at Jeunesse as we head into summer but even more so as we have two of our staff that are going to be brides.  The countdown for our medical skin therapist, Margot is less than 2 months and for Tessa is less than 5 months. So we've put together some treatments suggestions for you.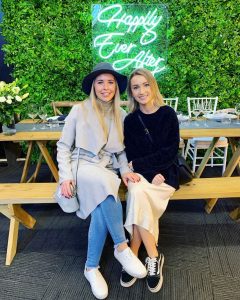 My podcast launch is now very very close so watch your inbox for details in the next couple of weeks. 
Dr K
x
Enjoy this article? Don't forget to share.