Dr K's Scoop – October 2019
Jeunesse MedSpa® | October 30, 2019 | no responses | Skin
The last few months have been crazy busy! I write this as I fly back from a phenomenal few weeks of family time and of course some work in London and Europe. 
The NZSCM held it's annual scientific conference in Queenstown again. As one of the members of the organising committee and as a speaker, I was very proud that it was such success. Which I'm sure you've seen in social media.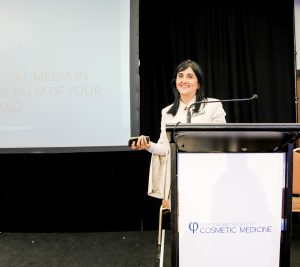 Last month I enjoyed an evening learning more about the science and immunology of botulinum toxin. The workshop was hosted by Merz in Sydney with leading educators Dr Jürgen Frevert, (the scientist behind Xeomin) Professor Michael Martin, (immunologist) and Dr Niamh Corduff (plastic surgeon). 
It was an exceptionally informative evening discussing the immunology of botulinum toxin injections and the very real problem of increasing resistance to botulinum toxins. Understanding the science allows us to make important decisions on the best treatment options for you.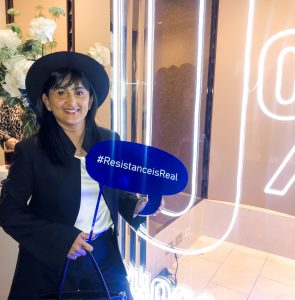 I was privileged to spend some time discussing the phenomena of resistance to botulinum toxin personally with Dr Frevert.. which you will hear on my soon to be launched podcast. 
On the note of my podcast.. I'm sorry that it hasn't been launched yet.  I have been beavering away writing and planning interviews. I'm hoping to have it up and running in the next month.
October marks a few special celebrations for me. I'm now the proud mum of  a 21 year old son. We spent time with him in Paris & Amsterdam, where he is on an exchange for 6 months studying at the University of Amsterdam. It was super special to have a family holiday. 
I also was fortunate to spend time with Dr Kate Goldie at her Harley street clinic enjoying a Merz research day, together with Dr Daria, Cleo & Nick. There may be some exciting new options here at Jeunesse Medspa stemming from this.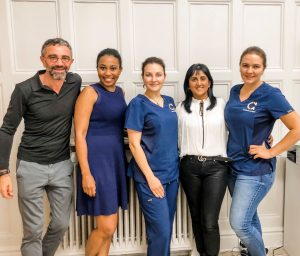 What was also really exciting was we had a mini reunion in London with some of my very close med school mates. A luncheon at Launceston House (made famous by Princess Diana as her hang out spot with Dr Hasnat Khan). We hadn't seen each other in years. One's an ophthalmologist, the other a radiologist. It was amazing that they managed to take time out of their busy lives to spend it with us. What was even more exciting was that the next generation (our daughters) got to spend quality time albeit brief.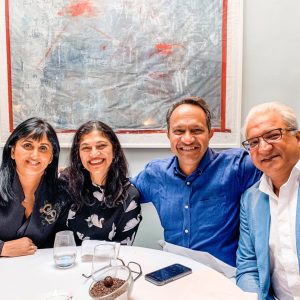 The other fab news was that my brother in law and his family coincidentally were in London at the same time and we enjoyed special times with them too. 
By now all of you know how much I love celebrating life. Party season is about to hit us.
In honor of October being my birthday month, I have 2 super glamour packages at Jeunesse to help you get party ready. 
'Life should not only be lived it should be celebrated'   – Audrey Hepburn. 
Dr K
x
Enjoy this article? Don't forget to share.