Dr K's Scoop
Jeunesse MedSpa® | February 7, 2018 | no responses | Dr K' Scoop
I'm loving being back with our fabulous Jeunesse MedSpa® family, after having an amazing summer holiday. Our team was spread far and wide these summer holidays!
My hubby, daughter and I had a wonderful time having our first 'holiday' in Auckland at our son's apartment while he went off to R&V — it was strange without him for the first time but that's another exciting journey for him. We then headed off to our favourite beach Pania for a week before the weather brought us home a few days early.
Linda enjoyed some great family time back in Taranaki before heading off to Melbourne for a wee bit.
Johnathan flew with his gorgeous girls to spend time with his family in England.
Whilst our newest superstar, Tessa enjoyed quality family time with her young sons and hubby, right here in the Waikato.
Together we are starting 2018 with a hiss and a roar, with so many exciting changes.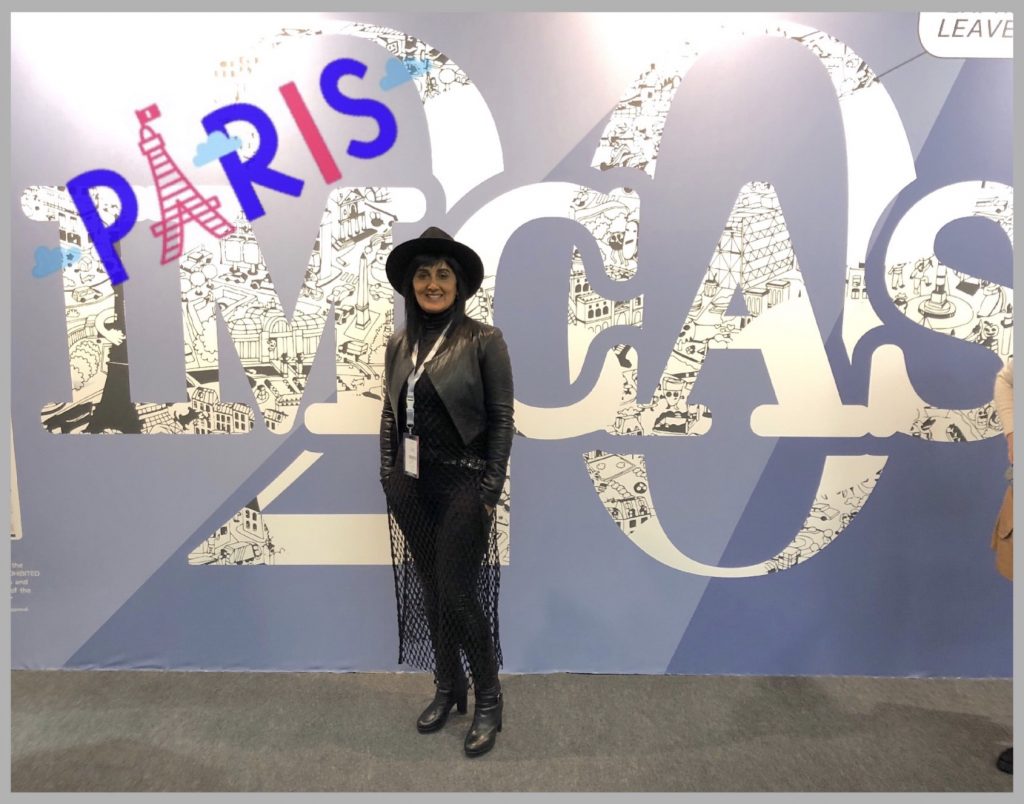 I've just spent  3 days in Paris at IMCAS which is one of the worlds largest cosmetic conferences with over 10000 delegates, hoping to bring back the latest and greatest new treatments! When you get this email I will be on the Eurostar to London to visit a few clinics including a training academy. I arrive back ‪on Saturday the 10th‬, and head straight into a weekend of the NZ Society of Cosmetic Medicine's TRAIINING Day (I'm an education officer)! It's going to a pretty intense 14 days . Watch our social media updates!
Our most exciting news is … drumroll please….
We are launching our brand new FREE Jeunesse MedSpa® app, the first clinic here in NZ to have our own app. You can download it directly from our link in this newsletter below and also enter our competition. We look forward to hearing your feedback.
Linda's Lowdown is our in house skin care guru's new monthly update where she will share tips , highlight skin treatments updates and more.
Thank you all for being part of our extended Jeunesse MedSpa® family and all the best for an exceptional 2018 full of love, joy and happiness in every aspect of your life!
Warmest wishes
Kirshni
Enjoy this article? Don't forget to share.