My Saving Face Plan – Payment Options
At your initial consultation our experienced doctors and nurses will develop a treatment plan to suit your wants/needs.
The Doctor will then suggest a full face plan and the overall cost over a year.
You can choose to pay for it all at once (Cash, Credit, Eftpos, Q-Card, Lay buy) or sign up to our MY SAVINGS PLAN – a pre payment weekly/fortnightly/monthly contribution that suits your budget.
.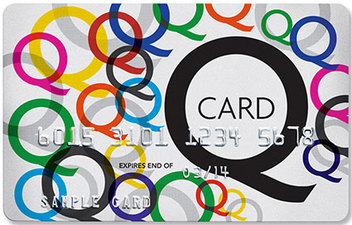 Let's make beautiful skin together!
A selection of our most popular services