All About Skin Boosters
Jeunesse MedSpa® | March 10, 2021 | no responses | Skin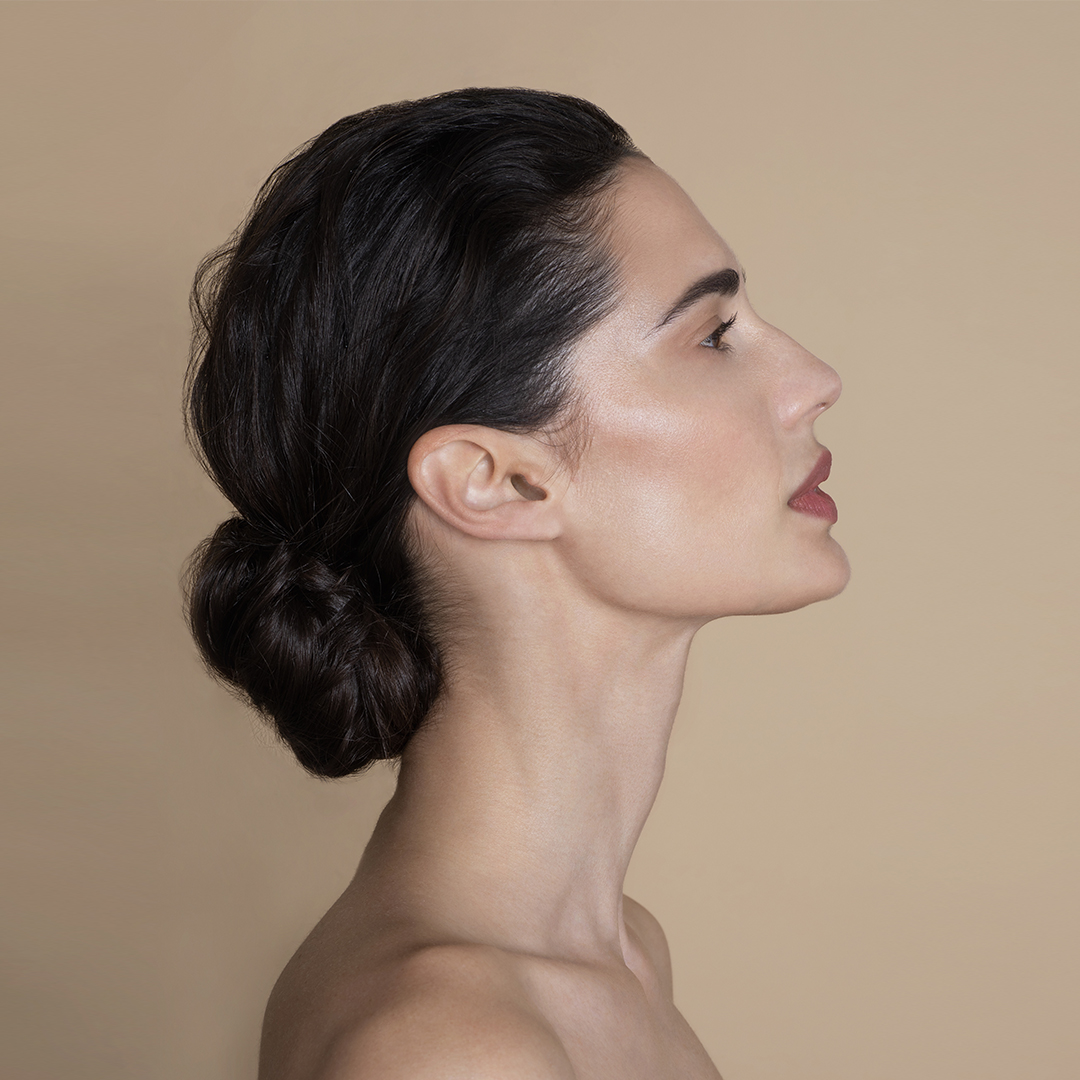 No one would ever say no to glowing skin … yes everyone wants that glow. Skin boosters also known as skin hydrators are one of the beauty industry's latest secrets to get you glowing!
What are skin boosters?
Skin boosters (skin hydrators) as the name suggests, are aesthetic injectable treatments that use the tiny molecules of a water loving (hydrophilic), gel-like substance called hyaluronic acid, to hydrate or 'boost 'your skin. They are injected just beneath the skin surface to deeply re hydrate the skin and increase the overall quality of your skin.
They have earned the name 'injectable moisturisers' and work at a cellular level to give effects are deep and long-lasting. 
How do skin boosters work?
Skin boosters are a relatively simple treatment. Tiny injections are placed just beneath the skin surface delivering the product directly into the dermis, our skin's middle layer. These deposits of skin boosters act like reservoirs, deeply hydrating, plumping, and nourishing the skin.
Skin boosters also stimulate the production of collagen and elastin, which are critical for youthful skin. Fibroblasts which become inactive with ageing, are cells in our dermis that are responsible for collagen production. As we age, they produce less collagen. Hyaluronic acid gives our fibroblasts a wake up call, triggering collagen production again.
What's in them? 
There are 2 different forms of skin boosters, bio remodeling agents and mesotherapy agents. 
Bioremodelling products contain pure hyaluronic acid, which naturally occurs in our bodies. Hyaluronic acid is a sugar molecule that is found in our skin naturally, which contributes to the hydration of it.  The human being manufactures and destroys about 5 grams of hyaluronic acid daily. With aging, the production of hyaluronic acid by the body slows down, the skin becomes less hydrated and loses its elasticity and firmness. A molecule of HA can hold over 1000 times its weight in water. You are probably most familiar with HA in moisturiser and dermal fillers. Moisturiser plumps up the superficial layers of the skin while dermal fillers volumize and lift the skin. Skin boosters hydrate, plump and deeply nourish the skin. 
Mesotherapy products contain hyaluronic acid, together with a cocktail of vitamins, minerals, plant extracts, and amino acids designed to stimulate your skin.
Common bio remodeling products include Restylane Skinboosters®, Juvéderm Volite®, and Profhilo®. 
Mesothotherapy products include Teosyal PureSense Redensity and a new product in the Belotero range called Revive which is soon to be launched in NZ. (Excitingly we are privileged to be doing in house trials at present.) 
Each of these products have specific indications, therapeutic protocol, and durability of the result.
What are skin boosters used for? 
Skin boosters are effective alone or in combination with other cosmetic injectables. Common treatment areas include the face, neck decolletage and hands.
During an initial consultation we assess your needs and advise on the type of treatment and the choice of product that will meet your expectations. The treatment is completely customisable. 
Targeting dehydrated/crepe-y skin, discoloration/hyper-pigmentation and fine lines and wrinkles.
Who is a good candidate for skin boosters?
Everyone is a good candidate. Used on all skin types, young and old and in both men and women. Skin boosters are both a powerful preventative measure for younger skins and a fantastic treatment for older skin.
In your 20's, skin boosters will maintain moisture levels and help reduce the first signs of ageing. It is particularly helpful if you have dry, dull, or tired skin, large pores, acne scars, or fine lines and wrinkles. 
Mesotherapy is best suited for younger patients. It has a cumulative long-lasting effect, which is highly effective at preventing aging. They deliver important nutrients and moisture deep into the skin, but do not fill.
Bioremodelling is most effective if you have more advanced signs of aging. Bioremodelling solutions are a viscous gel, which delivering moisture deep into the skin but also slightly plump and fill your skin. They also stimulate collagen and elastin production, which is important as we age.
What is the difference between dermal fillers and skin boosters?
Dermal fillers and skin boosters both contain hyaluronic acid as the main ingredient.  Cross- linking of hyaluronic acid  are responsible for helping them keep their form and longevity.  Dermal fillers tend to have more cross linking that give them their volumizing and contouring properties. Where as skin boosters tend to have no – low levels of cross linking. They do not hold form in the skin, therefore they do not lift or contour, they remain in the horizontal plane.
What's the recovery after skin boosters?
There is very little recovery time after getting skin boosters. You will likely experience some redness and minor swelling immediately after your treatment. Minor side effects usually disappear within one to two days. We recommend that you allow at least a week to fully recover, so if you have a big event, keep this in mind.
Are there any side effects?
Side effects from skin boosters are usually very mild and subside within one to two days. Side effects include redness, bruising, and swelling. Some people also experience tenderness or itching at the injection site. Lumpiness at the injection site may occur and this resolves with gentle massage. If you experience severe pain, blanching of the skin, or any other serious issues after treatment, contact your doctor (and injector!) immediately.
If you are yearning for glowing skin, then skin boosters are a simple, proven, highly effective way to renew or maintain your skin's health, regardless of your age! They're more powerful than even the best topical product and are one of the best preventative treatments that will get your skin glowing. 
Enjoy this article? Don't forget to share.