Skin Microneedling/Collagen Induction Therapy
Skin or  microneedling, also known as  Collagen Induction Therapy (CIT), uses fine, small, short acupuncture like needles to gently pierce the skin and create controlled inflammation in the skin. These minor dermal injuries lead to the stimulation of new cell formation via the normal skin repair mechanism, which enhances the tone, texture and appearance of the skin.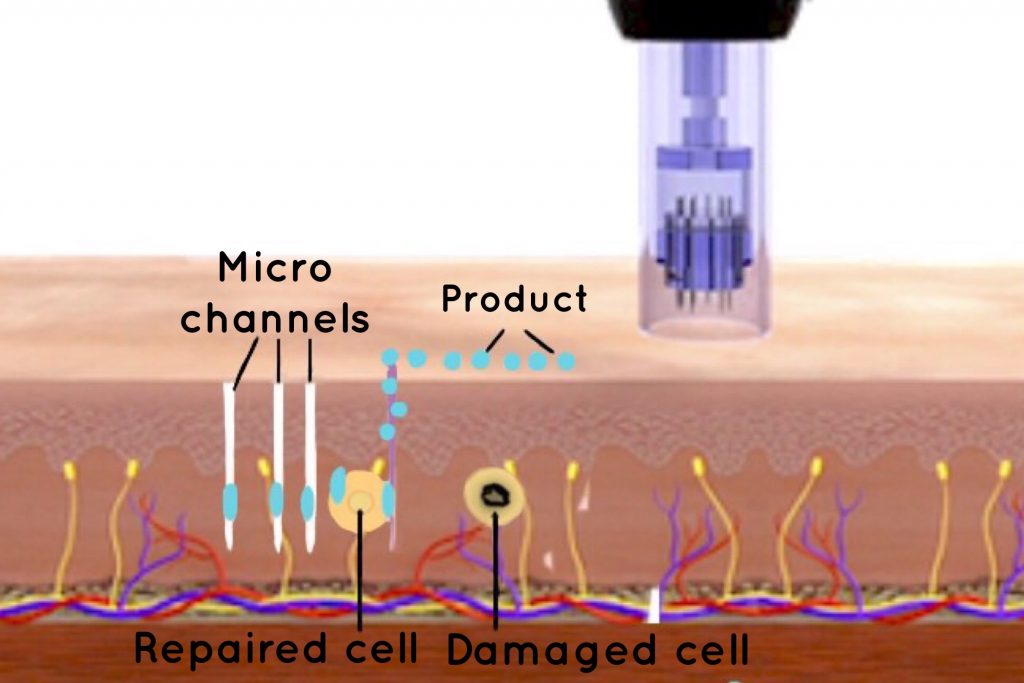 Why choose Jeunesse MedSpa® for your Skin Needling treatment?
Jeunesse MedSpa® was the first to introduce dermal needling  treatments in Hamilton, almost 10 years ago.  In 2018 we were the first  yet again to add the only FDA approved microneedling device, SkinPen®  to our services. Our clinic is medically supervised and if experience, credibility and a 'natural look' is what you are looking for, then choose Jeunesse MedSpa® as your preferred provider.
The first step is simply contacting us for your initial consultation, where we will discuss with you what is a realistic and achievable outcome, and what to expect from your microneedling treatment. 
Ask a question about Dermal Needling