The Vampire Facial®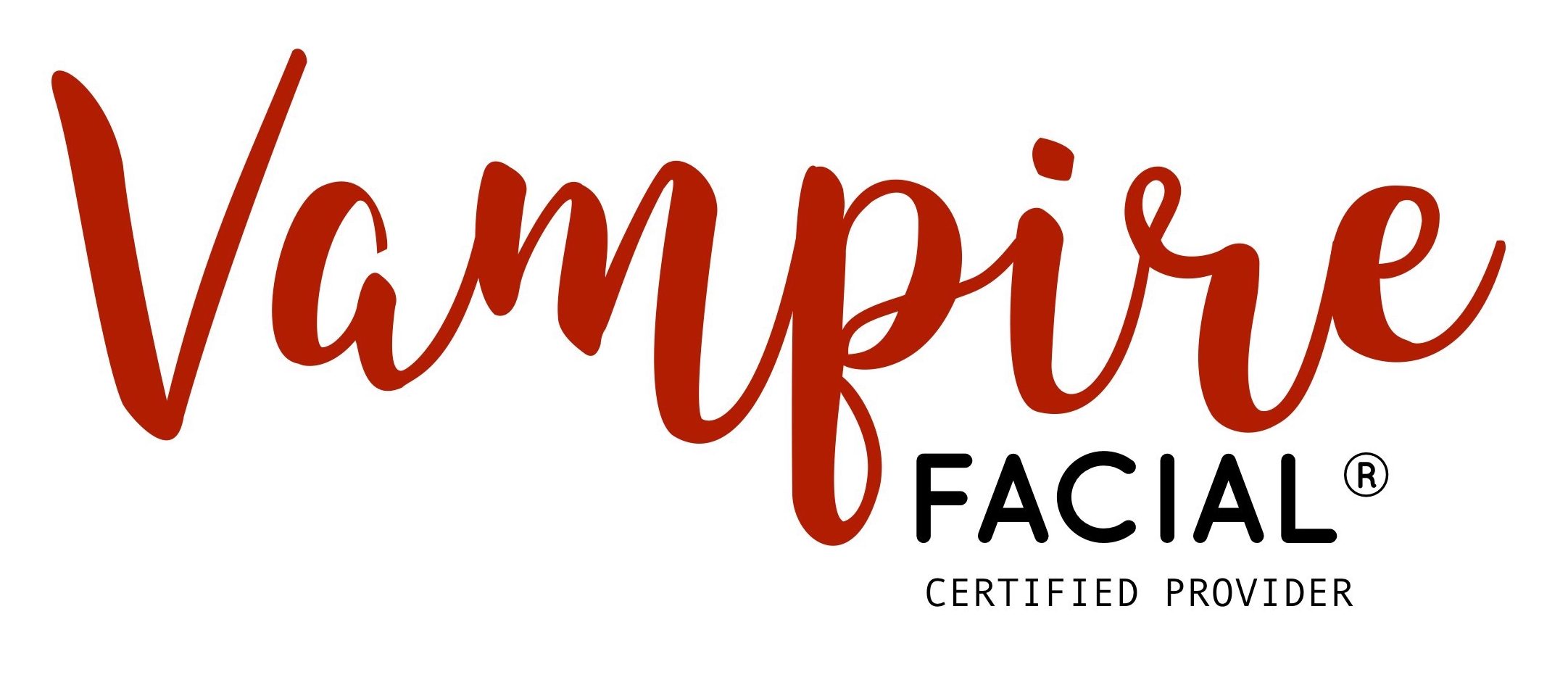 The Vampire Facial® is a simple highly effective  procedure for rejuvenating the skin. It combines the use of Platelet Rich Plasma ( PRP) derived from your own blood, which is applied and worked into the skin with a professional micro-needling device the Skinpen™  ( Collagen Induction Therapy), to help smooth your skin improving the texture and colour without the need for injections. 
The Vampire Facial® procedure includes taking your (similar to a blood test) spinning it down to remove the platelet-rich plasma which is applied to the face.  The Skinpen™ is then applied to impregnate it, between 1 – 3 millimetres into the skin, depending upon the area of the face we are working on. The Skinpen™ has been clinically proven to induce skin rejuvenation with collagen repair by creating tiny micro channels in the skin to allow penetration of the PRP. The PRP  stimulates new blood vessels, collagen, and elastin, thus accelerating and enhancing rejuvenation and regeneration.
Why choose Jeunesse MedSpa® as your provider of The Vampire Facial®?
Dr. Kirshni Appanna  was trained personally by Dr. Charles  Runnels, the inventor of the Vampire series of treatments  and was one of the first doctors to introduce these treatments into Australia and New Zealand.  She is the Australasian trainer for the Vampire series of treatment. 
Contact us for your initial consultation, where we will empower you to make an informed decision and set a realistic and achievable outcome.