Dr K's Scoop – April 2019
Jeunesse MedSpa® | May 7, 2019 | no responses | Skin
LAUNCHING ZO SKIN HEALTH 
Earlier this month we had our official launch of ZO skin health, with a night of bubbles and bites.  Australian Trainer Michael Kavic provided the perfect intro to our guests and everyone left a winner with a little blue box. 
Our shelves are beaming with those bright blue boxes ??We've got a wide range of  @zoskinhealth products to suit everyone. 
Come check out our little blue ? boxes! Even better book in for a free skin consultation with our Skin Therapist and we'll have your skin looking and feeling amazing.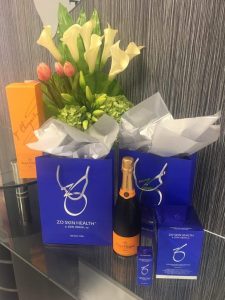 TOKYO ⛩
I traveled to Tokyo for a full day symposium with Dr Zein Obagi. A world renowned dermatologist and creator of ZO Skinhealth. It was such a jammed packed educational session with Dr Obagi and the global trainer Traci Bernstein, learning more about the products. The venue and food were divine. The networking with other medical professionals from all over Australasian was great. I've also made some wonderful new friends along the way.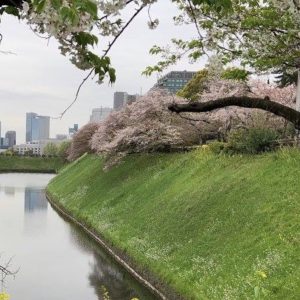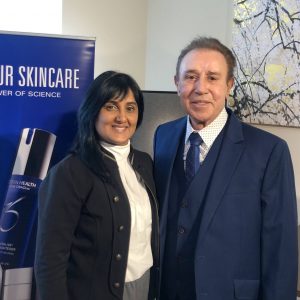 I fell in love with Japan.. the food, the people, the place.. and it was cherry blossom 
 season too. 
Check out my FB – Doctor K for more on my travels. 
FAREWELL TO LINDA 
️
It's with mixed feelings that we said bon voyage to our dearest Dermal therapist, Linda. She is moving to Melbourne to join her hubby on an exciting new adventure. Linda has been part of the Jeunesse family for 7 years, and although she won't be here, she will still be the beautiful face of Jeunesse.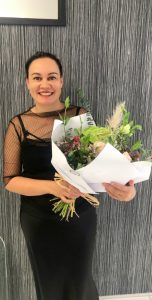 We are indeed very privileged and lucky to have an amazing volunteer skin therapist from my country of birth South Africa. Margot has a wealth of experience, having worked at a prestigious plastic surgeons clinic in Cape Town. She is well experienced with ZO skin health and we're really excited to have her volunteering her skills at our clinic. 
The launch of my podcast was a wee bit delayed because of branding issues and now it's almost all set to go. So watch out for a separate email soon when it's launched.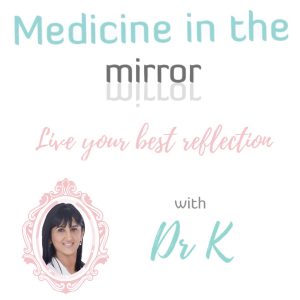 Don't forget to connect with us on
Facebook
and
Instagram
to get up to the minute updates as they happen. 
And remember you can live your best reflection. 
Warmest wishes 
Dr K
Enjoy this article? Don't forget to share.