Dr K's Scoop – December 2019
Jeunesse MedSpa® | December 20, 2019 | no responses | Conference
The last month has been a wee bit crazy as we wind down to the end of the year.  
I attended Aesthetics 2019 in Sydney which was hosted by Dr Steven Liew who would have heard me rave about in previous blogs over the years. It was an action packed fast moving 3 days of learning from some of the pioneers and superstars from around the world.  The content was amazing together with the most enthusiastic key opinion leaded whose stage presence was phenomenal. Check out my post on insta for a picture summary of the event. Everyone was buzzing and I can't wait to see what Aesthetics  2020 will offer.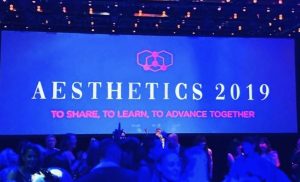 I was also very privileged to get time with two of my long term friends and the cosmetic industry  rockstars, Dr Arthur Swift and  Dr Raj Acquilla.  I interviewed them for my podcast that was meant to be launched a few weeks ago but there has been a few hiccups. I hope to have it launch very early in the New Year.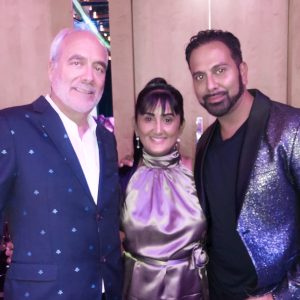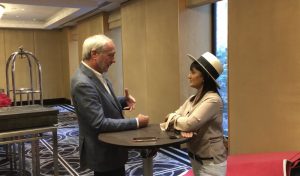 Today is our last working day of the decade. I wish to personally thank every single one of you for  your support through 2019 . Wishing you a safe and happy festive season and all the very best for 2020 
Kirshni 
Enjoy this article? Don't forget to share.