Europe Tour of Beauty – Paris 
Jeunesse MedSpa® | September 27, 2016 | no responses | Uncategorized
Bonjour, I'm  4 days into my 10 day tour of beauty. 
1st stop Paris, the City of Lights …
Paris is just as I had always imagined — only in a more exaggerated form. Just as the kids book character Fancy Nancy ( one of my daughters favourites ) said  'everything in French sounds fancy .'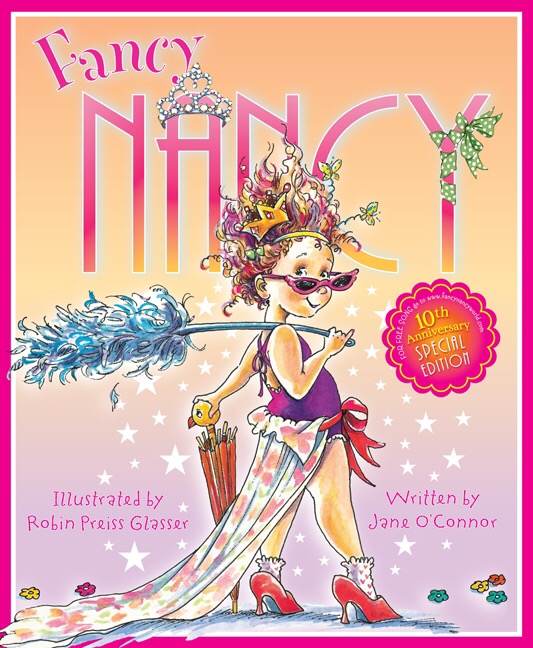 In true French style the buildings laced with wrought-iron balconies were even more charming, the rich food even more mouthwatering, and the women even more breathtakingly beautiful — as if they had just ridden their vintage-style bikes straight out of the pages of Vogue Paris.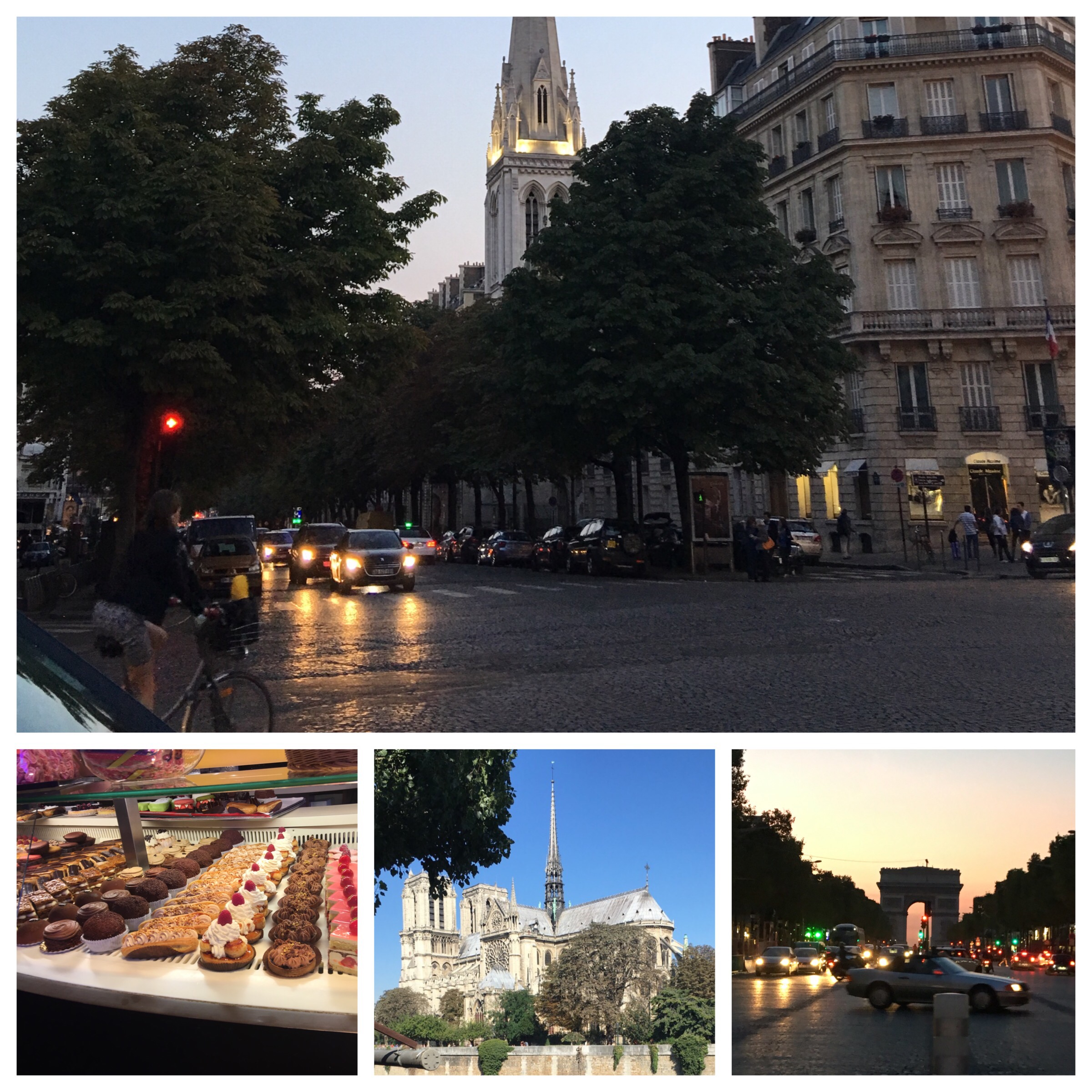 I've always had a love affair and been awestruck with all things French ?? well before I got that stamp on my passport? …so of course that's how Jeunesse MedSpa® got it name. Jeunesse  means youthful in French. 
Beauty and Paris go hand in hand .. From the beautiful architecture , the iconic  Mona Lisa to the beautiful gardens and river Seine . Nothing is more perfect and beautiful than the Eiffel Tower … In all its glory of symmetry , I simply couldn't get enough of this piece of art.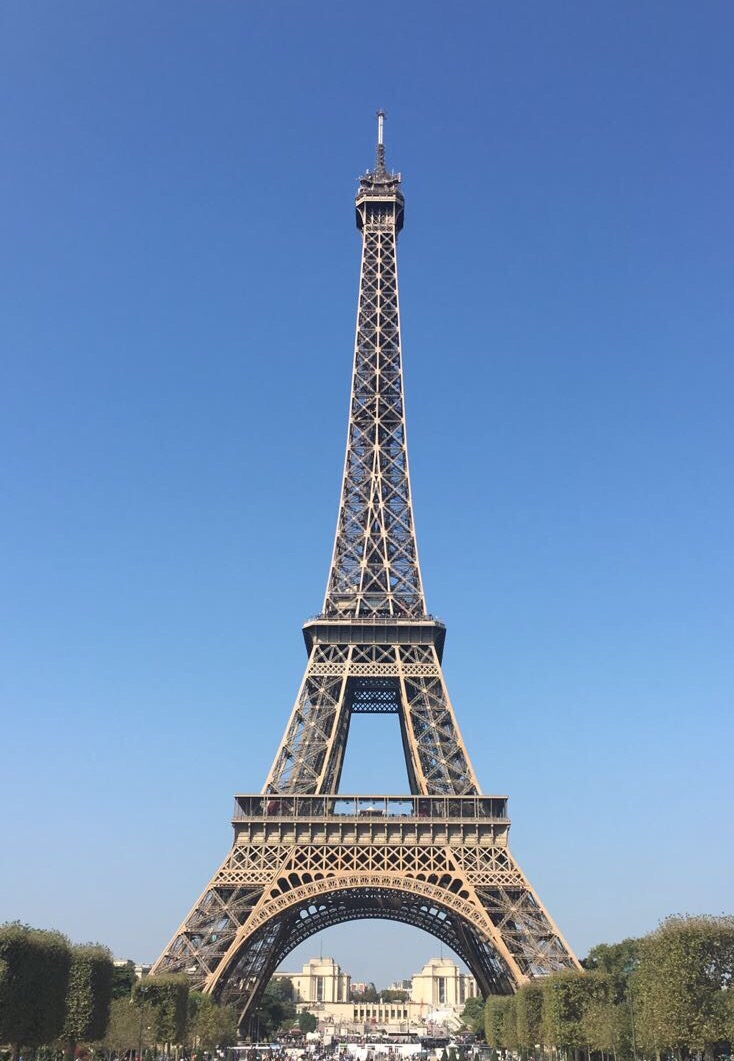 Personal beauty is big in Paris but what I love most is that these French mademoiselles make is look so effortless. 
Beauty has always been  part of French background when  from a very early age children learn  art and history 
Chatting to the locals their mothers often bestow them lessons in skin care, confidence, and posture from a young age. Part of their mantra is if you look good, you feel good, and you show it! 
These beautiful groomed women were not in mega heels or all clammed up instead they look so natural like they've just popped on some eyeliners and gloss … When indeed their effortless looks have not come without monthly visits to the skin spa and often a little tweak from their cosmetic practitioners .. This fits in perfectly with our philosophy at   Jeunesse MedSpa®.. Everyone will notice .. No one will know?
?Dr K 
Enjoy this article? Don't forget to share.