Jeunesse turns 15
Jeunesse MedSpa® | May 31, 2021 | no responses | Clinic News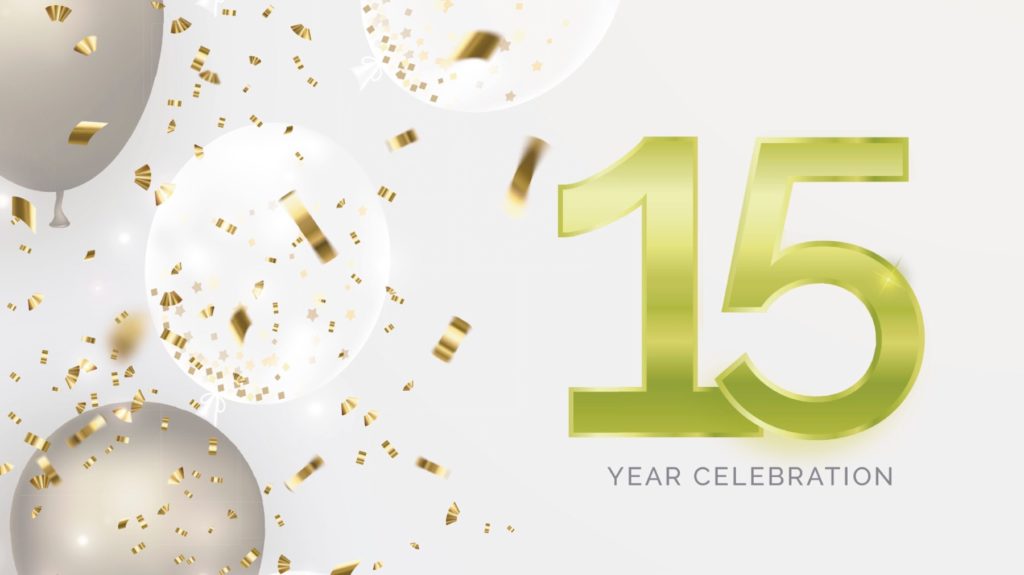 Jeunesse MedSpa was founded by our Medical Director Dr K 15 years ago. It started as her Friday afternoon hobby 17 years ago and was the first stand alone doctor led cosmetic clinic in Hamilton. She  grew Jeunesse from a one room practice in Tristram street to a full modern clinic at Five Cross Roads which has recently transformed into our bespoke luxury villa at Claudelands.
Check out our FB & IG pages for a short video of our celebrations. 
Enjoy this article? Don't forget to share.