What are the different types of pigmentation?
Jeunesse MedSpa® | September 11, 2017 | no responses |
Pigmentation problems can be broken down as follows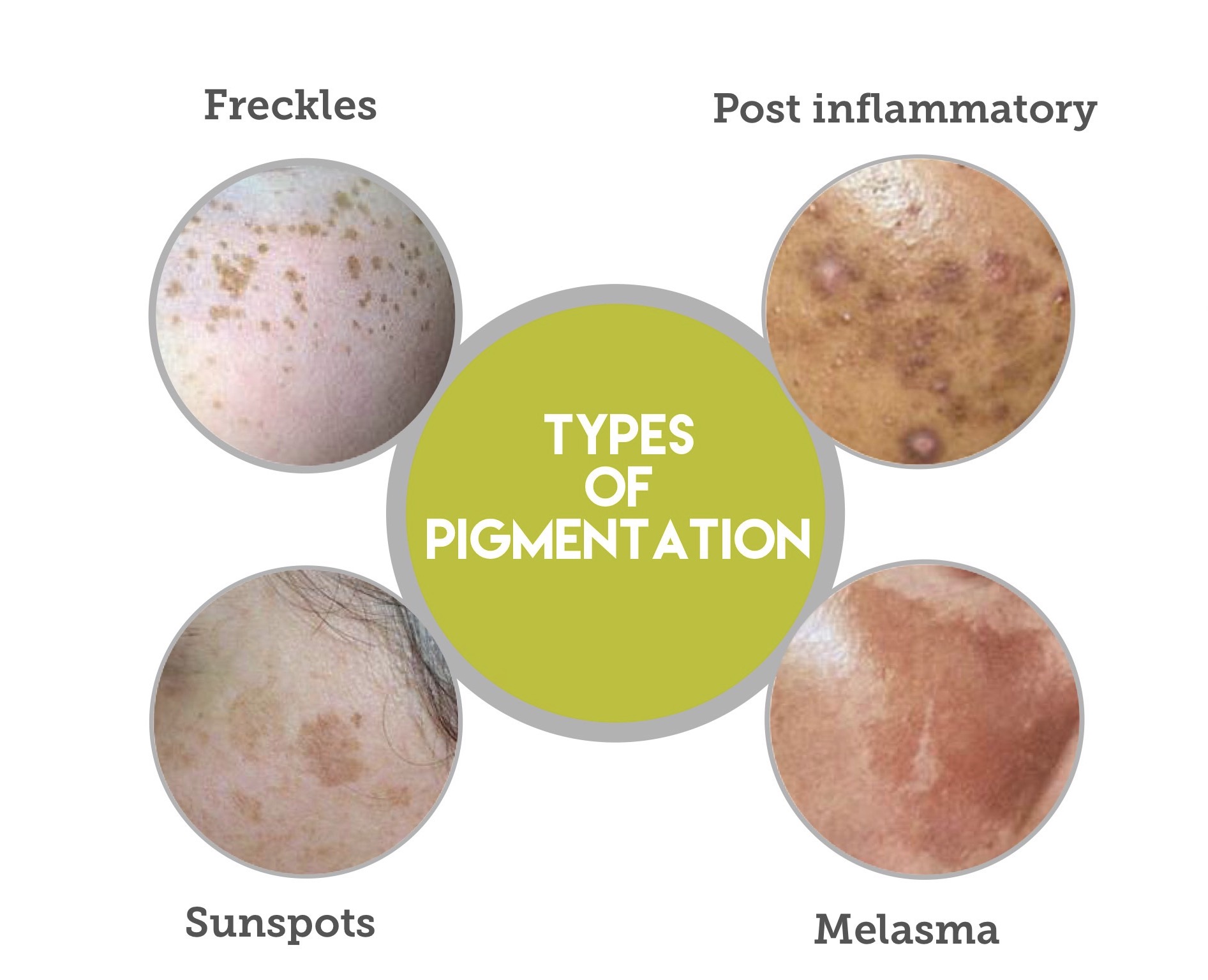 Freckles: A cluster of cells which have produced more melanin. They're prominent on people with fair skin. Most common in children, they're caused by exposure to the sun.
Sun spots/age spots: Appear as a result of exposure to the sun over a long period of time.
Melasma: Also known as pregnancy mask, this is the darkening of the skin on the face and body
Post-inflammatory: Any dark mark which is left on the skin after a burn, spot, cut or other injury has healed, due to the trauma the skin has endured. Acne scars come under this category.
Enjoy this article? Don't forget to share.