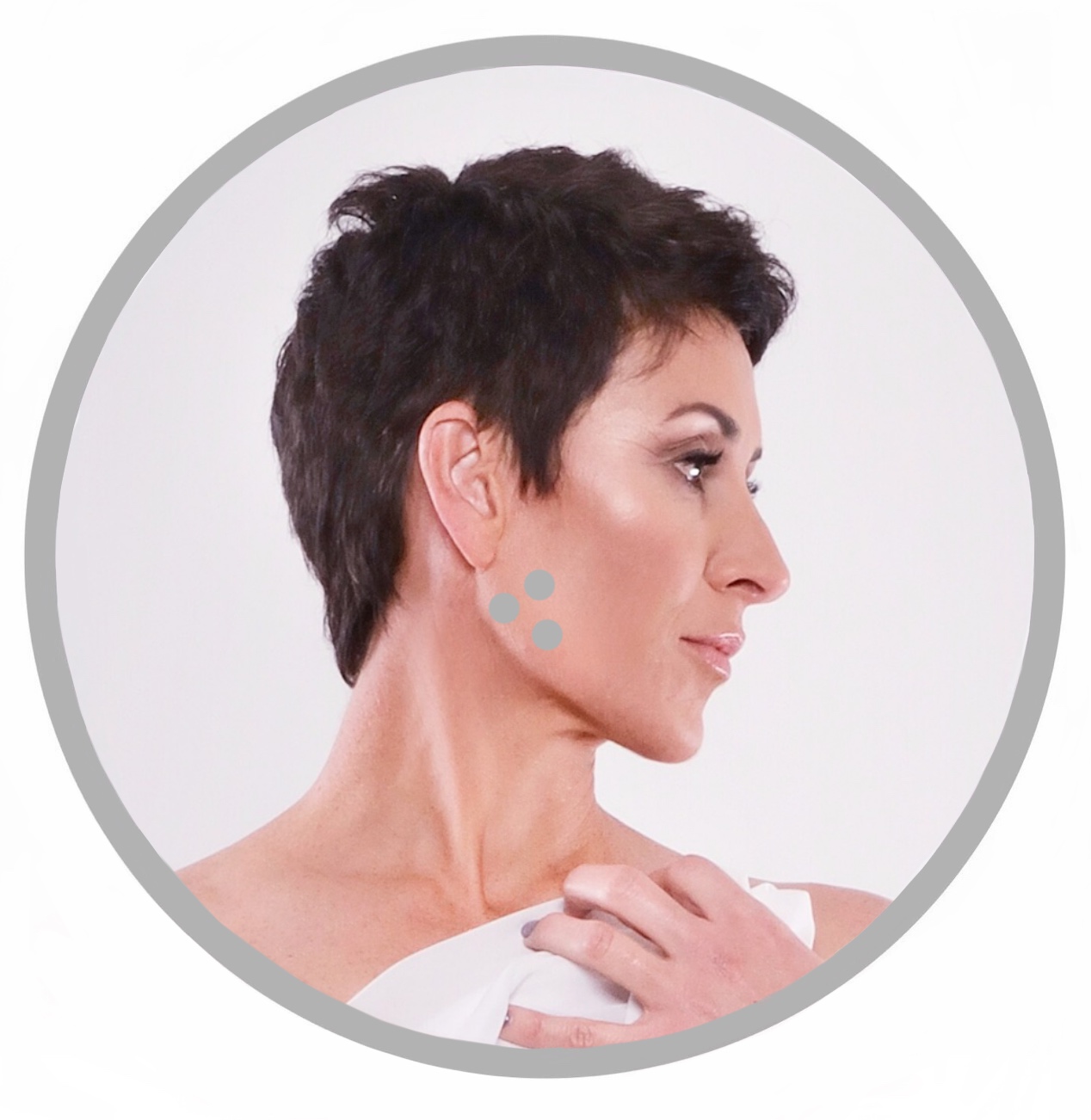 At Jeunesse MedSpa® we use a non-surgical treatment that has no downtime and minimal discomfort.
It takes only approximately five minutes for the procedure to be completed.  It involves 3-5 strategically placed injections of wrinkle relaxers into the masseter muscle (angle of the jaw). Ice and a vibrating instrument can be used to minimise discomfort which makes this is a surprisingly quick and easy procedure.
By relaxing the bulky masseter muscle and eventually 'shrinking' the muscle by causing atrophy in the chewing muscle, the temporomandibular joint is under less pressure. This can lower inflammation in the joint itself.