Alli's Allsorts
Jeunesse MedSpa® | August 2, 2019 | no responses | Skin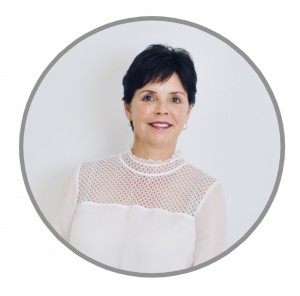 Vampire Facials®  
Recently there has been publicity in the media about the tragic incident of HIV contraction via "Vampire Facials®" in America. Unfortunately these cases were related to unsafe clinics and procedures. Proper hygiene, sterilisation and protocols weren't followed.
Here at Jeunesse Medspa® we are a certified  "vampire" clinic. Dr Kirshni is also the Asia Pacific trainer for these licensed procedures. She has been personally trained by Dr Charles Runels, the originator of the "Vampire " procedures.
Vampire Facials® are a fantastic way to promote collagen induction. It is one of the only treatments that can address problem areas so close to the eyes. It involves taking your blood and separating your platelet rich plasma (PRP). Your PRP is then re-injected into your face (or other target areas). Collagen induction therapy (micro-needling) is then carried out.
Individual sterilised needles and blood tubes are used and we follow aseptic techniques, according to best practice.
The long term results are; improved overall skin health, tone, texture and the reduction in fine lines. 
We recommend you attend a certified clinic if you are undergoing a Vampire procedure or platelet rich plasma treatment. Licensed providers can be found on the official website at
Vampirefacial.com
Jeunesse also offers the following Vampire treatments;
If you would like more information on these Vampire treatments and to see if you are an ideal candidate then please book a consultation with me. Hope to see you soon!
Enjoy this article? Don't forget to share.