The Vampire Facelift®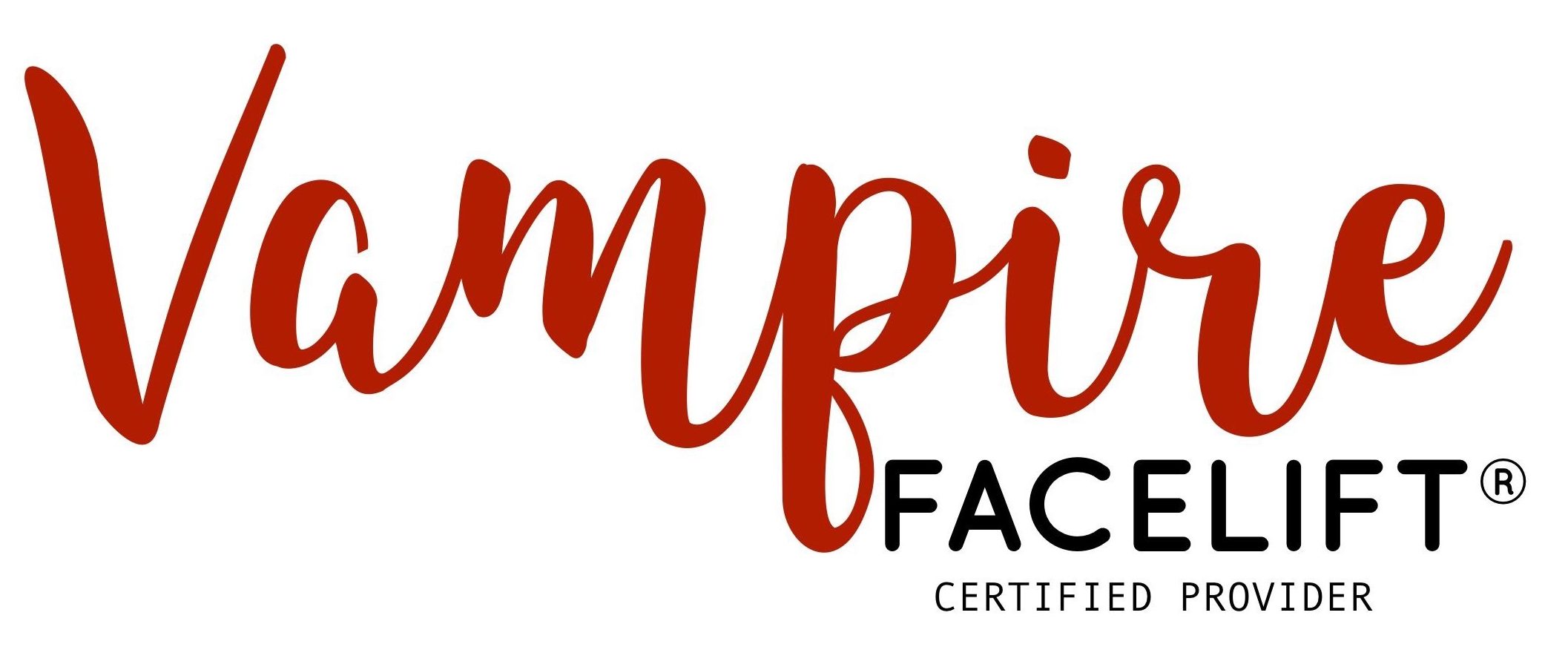 The Vampire Facelift®  uses a combination of PRP and a reversible HA (Hyaluronic Acid) filler to restore a youthful shape and volume to your face in subtle natural way. The HA filler is used initially to create a beautiful shape, and replace volume loss in your face due to ageing followed by  your PRP being injected into your face in a specific way to improve skin tone, texture and lucency.
Why choose Jeunesse MedSpa® as your provider of The Vampire Breast Lift®?
Dr. Kirshni Appanna  was trained personally by Dr. Charles  Runnels, the inventor of the Vampire series of treatments  and was one of the first doctors to introduce these treatments into Australia and New Zealand.  She is the Australasian trainer for the Vampire series of treatment. Dr. Appanna  specialises in designing a treatment plan using a variety of products that delivers results and lasting benefits.
Contact us for your initial consultation, where we will empower you to make an informed decision and set a realistic and achievable outcome.