Dr K's Scoop – June 2018
Jeunesse MedSpa® | June 14, 2018 | no responses | Belotero lips
It pretty chilly right now! Winter isn't my favourite time of the year, but  I am enjoying the lovely sunny days we've been having, I hope you are too.
May was jammed packed with lots of excitement at Jeunesse.  We passed the 3 yearly practice re accreditation by the NZ Society of Cosmetic Medicine with flying colours. Jeunesse MedSpa is Hamilton's only stand alone fully accredited cosmetic clinic, ensuring our practice is of the highest standard. The examiners comments were that we are an  'Excellent practice' and it's the first time that he had no recommendations to make!
 TEAM TRAINING & TRIALS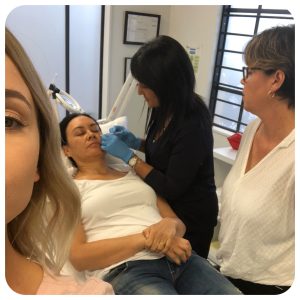 At our quarterly team training day, we got to play with new products and techniques on each other. I managed to sneak in some treatments for a change, as our amazing nurse injector Alli spoilt me. We filmed a lip filler treatment, which we will soon be adding to our YouTube channel.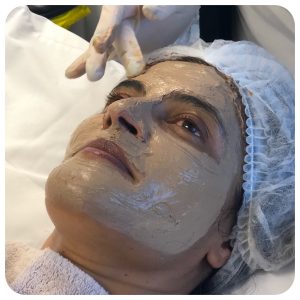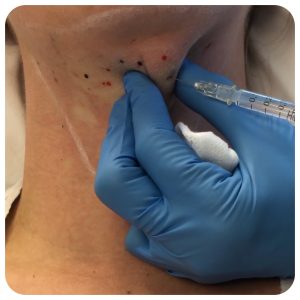 Our in-house trials also included a world renowned pigmentation treatment and double chin fat blasting treatment. So watch our social media for updates on the results.
NEW SOFTWARE 
A big thank you to all of you for supporting us to our transition to the new software. It is fabulous and will be even better when we start using all the features to make our practice as paperless as possible. The addition of an online booking system allowing you to book from anywhere 24/7 is coming very soon.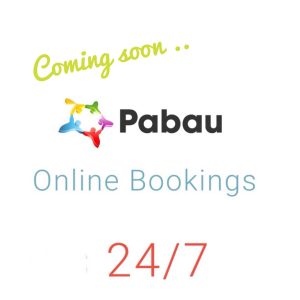 MOTHERS DAY AND PINK BREAKFAST
I was truly made to feel special by my two greatest blessings on Mothers Day. I am also very lucky to still have my dearest 80 year old Mum to cherish. The family kids, under the supervision of my lovely niece Nisha (who helped us at reception previously) prepared us an absolutely scrumptious brekkie. 
My mum , daughter  and I  enjoyed another fabulous brekkie  at Limelight Dance Academy's Pink Breakfast . I was very privileged to be the guest speaker. It was a fun filled morning with games and entertainment, all for a cause very close to my heart both professionally and personally, Breast Cancer.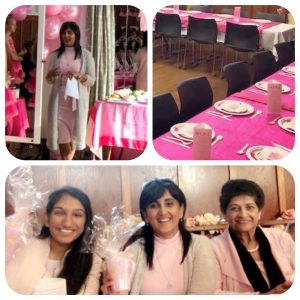 LAUNCH BELOTERO LIP
As a national trainer for Merz, I launched a fabulous new smaller volume lip filler Belotero Lip in both Wellington and Auckland. Wellington proved to be  a bit challenging with technology failure but  I'm pleased to say the events were still a huge success. The small volume is just perfect for those natural looking non trout pout lips and it's so much more affordable.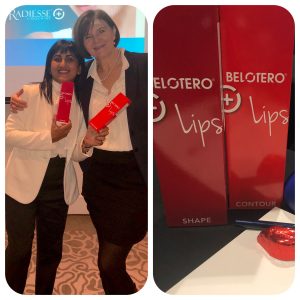 VAMPIRE ACADEMY
The final highlight for May was the Vampire Academy.This is an Australasian training programme including the vampire series of treatments. I together with Dr Cat Stone at The Face Place, cohost doctors and nurses from Asia Pacific in this exciting field.  Alli Grant attended and is now fully trained to perform the
Vampire Facials
and
Facelifts.
I also trained two NZ gynaecologists on the
O-Shot
to improve sexual function and stress incontinence. This was pretty exciting especially since one of them was by big brother!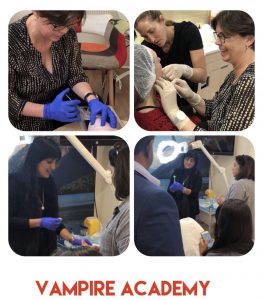 On a personal note  MY 50 WEEK FESTIVAL OF 50, continues.  I joined my  girlfriends for a Right Royal pyjama party  watching Prince Harry marry Meghan Markle. OMG what a time we had,  completely spoilt with royal Corgie pjs, bridal tiaras and themed food! Did you see our
Brides Guide to picture perfect skin
?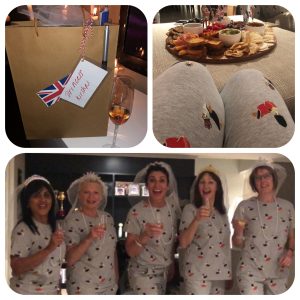 We have lots of other exciting things happening so follow us on Jeunesse MedSpa Facebook and Jeunesse MedSpa Instagram for regular updates as they happen! Or even better download our
APP
 now! 
Here's wishing you a happy and hopefully sun filled Winter!
Dr K
Enjoy this article? Don't forget to share.