Botox®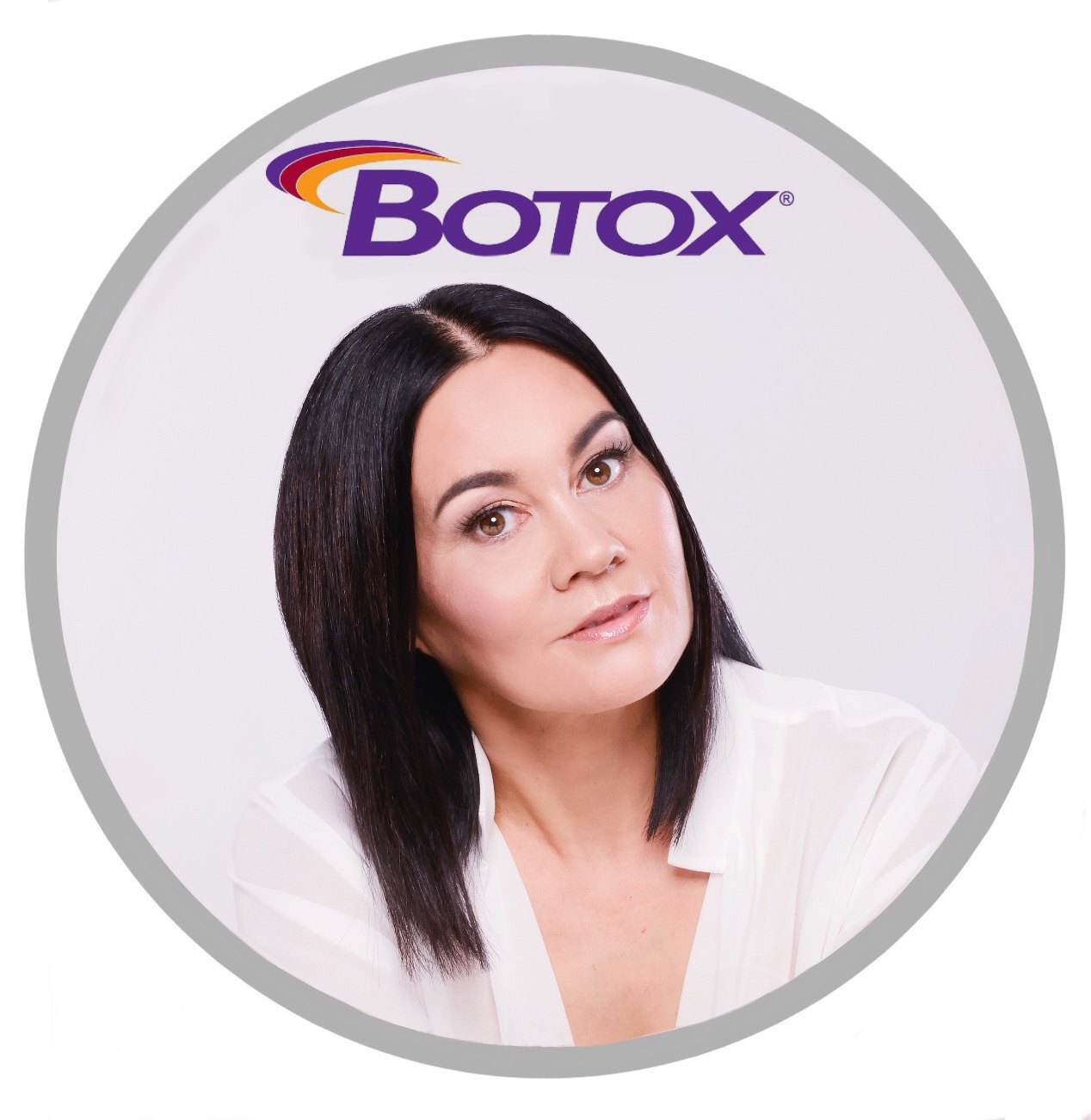 Botox® is by far our most performed and popular medspa treatment, and for good reason. Botox® should be subtle and not plastic looking. We aim to produce natural looking results in all of our clients with a marked improvement in the lines of the face, from a gentle softening to complete disappearance depending on the clients wishes.
Botox® injections are very simple to perform and usually take less than five minutes per facial area. Using a tiny micro-needle, a minuscule amount of an FDA-approved serum containing onabotulinumtoxinA, is injected very precisely into select facial muscles.
Within one or two weeks of the injections, the treated facial muscles become temporarily relaxed, causing the overlying skin to lay flat and unwrinkled. The untreated facial muscles contract in a normal fashion, allowing normal facial expression to be unaffected.
Although results vary, most individuals can expect significant wrinkle reduction for three to four months following the injections.
Botox® injections can and should be repeated about every three to four months to maintain the desired wrinkle reduction effects. The result tends to be longer-lasting with subsequent treatments
Who better to trust for the most natural looking results from Botox® than one of the most experienced providers of Botox® in the Waikato,  Jeunesse MedSpa®… experience you can trust.
 BOTOX® is a prescription medicine containing 100 units of clostridium botulinum Type A toxin complex for injection. It is used for the treatment of severe frown lines and associated 'crow's feet' around the eyes. It should be administered only by trained medical professionals. Talk to your specialists about the benefits/risks of this procedure in appearance medicine. Cautions: people with neuro-muscular transmission disorders, presence of infection at site of injection, pregnancy and lactation. Possible side effects include headaches, pain, burning sensation or redness at injection site, temporary local muscle weakness including eyelid droop, decreased sensation and nausea. If you have side effects or concerns, talk to your doctor. A charge applies. Allergan Pharmaceutical, Auckland.