Xeomin®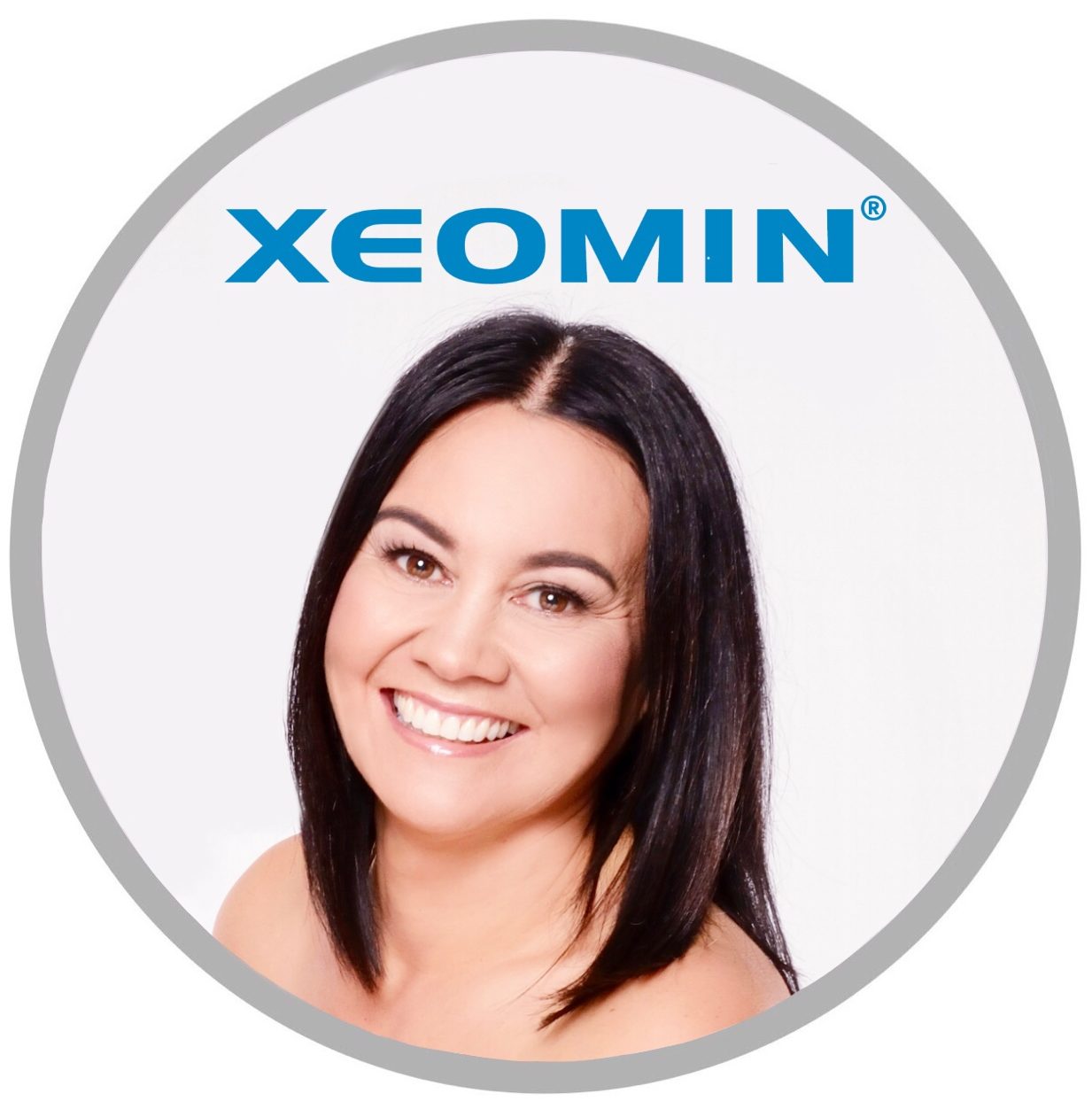 Xeomin® (pronounced 'ZEE-oh-min') is a second-generation botulinum toxin and has been used successfully in other countries since 2005. We have been using this purified version for almost 5 years and have found it to be a great alternate to Botox®. Xeomin® is designed to treat lines and wrinkles and when injected skilfully can produce very natural results still allowing expressive facial movement.
Facial wrinkle treatments performed at Jeunesse MedSpa® using Xeomin® involve temporarily relaxing select facial muscles, limiting their ability to fully contract and effectively smoothing and reducing the appearance of frown lines. This involves the injections (using a tiny micro needle) of a minuscule amount of incobotulinumtoxinA, which is an FDA approved botulinum toxin type A. Xeomin® wrinkle treatment works by temporarily relaxing select facial muscles, limiting their ability to fully contract. After these injections, all untreated facial muscles contract in a normal fashion, allowing normal facial expression to remain unaffected.
Following a treatment, normal activities can resume immediately as long as you remain in an upright position and avoid any facial massages.
The results of the Xeomin® injections are not instant. Improvement is gradual and usually begins within 2 to 3 days, with the final result achieved in about a week. In most cases, the treated wrinkles will relax and soften, producing a younger, well-rested appearance.Although the improvement varies with each person, the result may last 3 to 4 months or longer.
Who better to trust for the most natural looking results from Xeomin® than one of the most experienced provider and trainer  of Xeomin® in the NZ, the doctors at Jeunesse MedSpa®… experience you can trust.
Xeomin® is a Prescription Medicine containing 50, 100 units of incobotulinum Type A, purified Botulinum toxin type A complex for injection.  It is used for the treatment of frown lines on the forehead, lateral periorbital lines and horizontal forehead lines in adults. It should be administered only by trained medical professionals. Talk to your specialist about the benefits/risks of this procedure in appearance medicine. Xeomin treatment lasts about four months and further courses of treatment may be necessary. Cautions: people receiving blood thinning medicines, care at the proposed injection sites, pregnancy and lactation. Possible side effects: headache, pain, swelling or infection at injection site, local muscle weakness including drooping eye lids, lack of feeling & nausea.Treatment last for up to 4 months. You will need to pay for this medicine. Discuss with your specialist if Xeomin is right for you. For more information or for a copy of CMI please contact the NZ distributor: NZMS Ltd: 2a Fisher Crescent, Mt Wellington, Auckland, Ph 09 259 4062.